Contact Our

All Nevada Insurance Office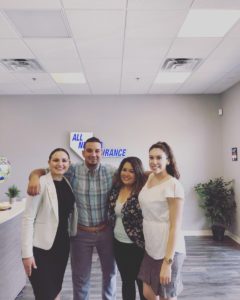 Anthony Acevedo, who started as a franchisee with ANI in September 2017.
The decision to partner with ANI was right for me because I felt like the platform was a right fit and their desire to help their franchisees succeed was very valuable. Many of these ways they help me succeed is allowing me to focus on building my business and not the appointments that I have to get with other carriers.
One piece of advice that I would like to give to others starting their own business is not to hesitate. My finances and my drive to succeed in this endeavor keeps me focused enough to never look back.
ANI prides itself on the family concept and if you are looking to open up a franchise yourself and you feel having that "family appeal" is right for you, then look no further.
I live by the Nike motto, "Just do it!" I am proud to be a part of this growing company and to one day leave a legacy with my efforts.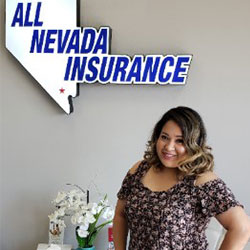 Maria Rosales
(Tropicana Location – Anthony Acevedo)
Insurance Producer
I love working for this agency because of the positive working environment and the efforts of working as a team. When a customer works with me they can expect great customer service with prompt and fast responses.
Hobbies: Arts and Crafts, Baking
---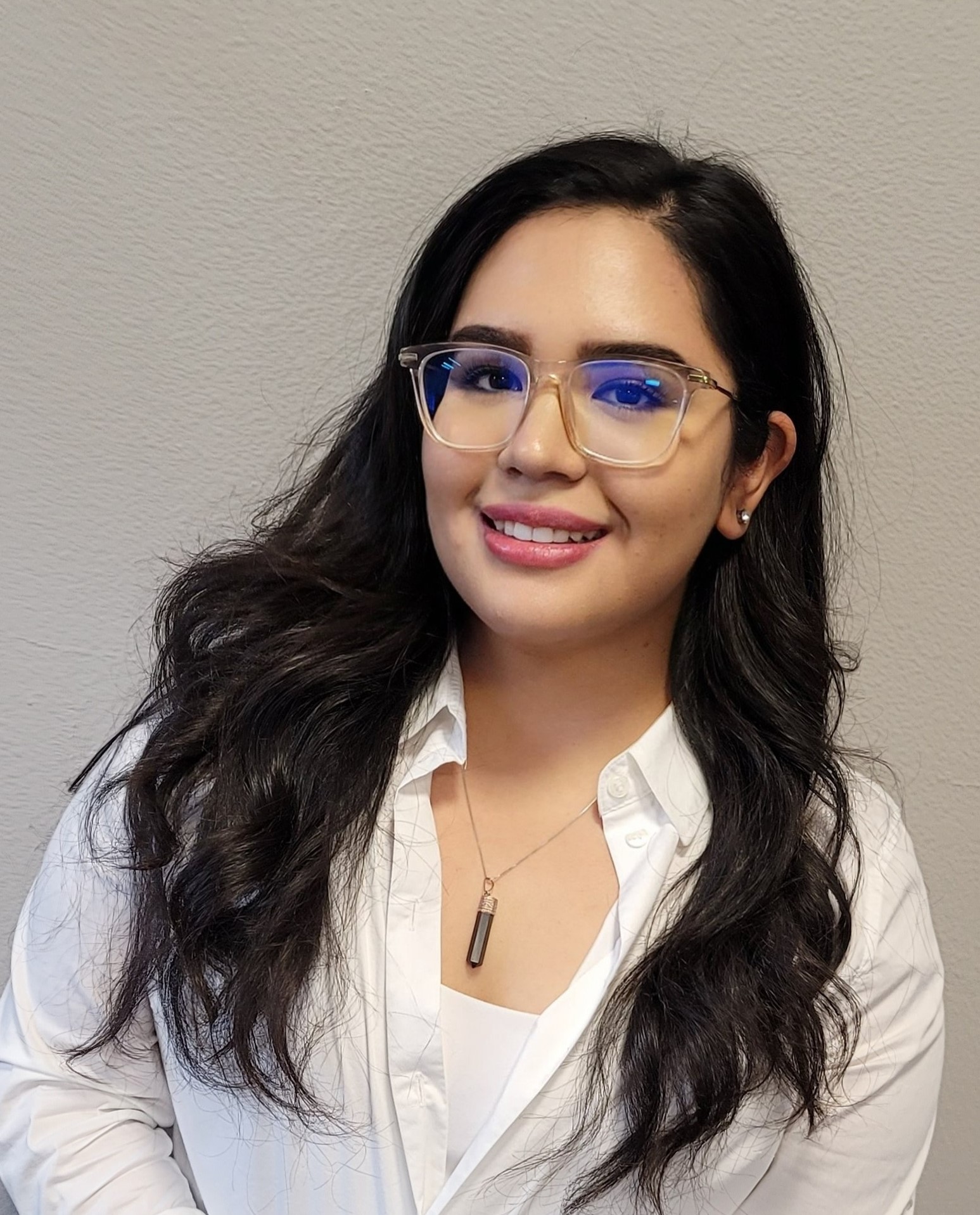 Selenne Morales
As a member of the ANI family, my goal is to provide our customers and clients with reliable and convenient service. I pride myself in my ability to assist all our clients with a sense of urgency and efficiency. I chose ANI because the environment is aligned with my values and I see the growth they have stablished over the many years of service.
Outside of the office I enjoy things such as Literature, travel and always looking for the next best restaurant.
---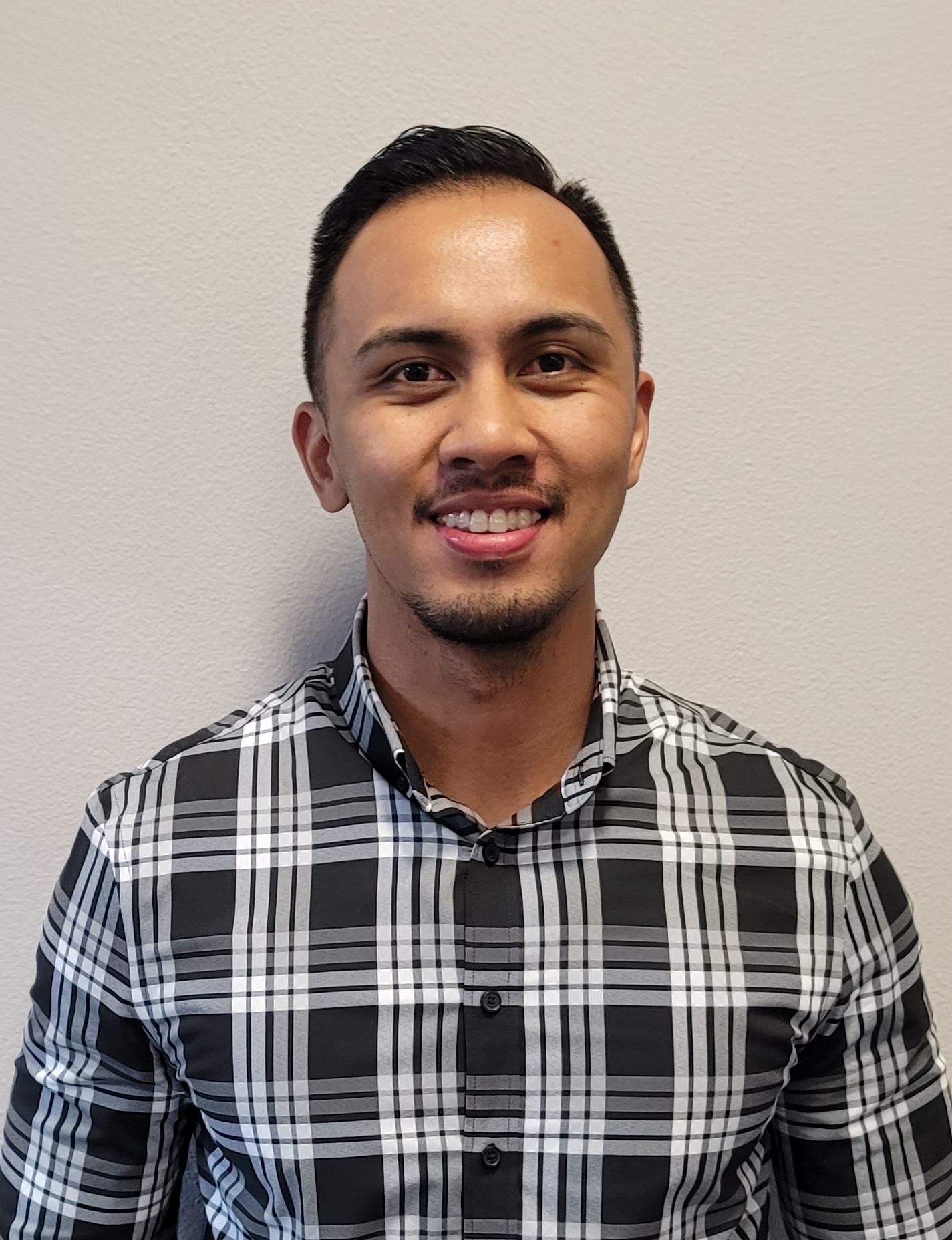 Winston Cabasa
As a Las Vegas native, I have learned to soak up the diversity and culture that this city offers. With my degree in hospitality management, I have been exposed to different levels of service from night clubs to 5 diamond awarded resorts. Working in these environments have given me the knowledge of service to people in the highest order and apply it to anything I do. I later dove in to the mortgage field as a marketing specialist, where the opportunity to do more came about and led me to All Nevada Insurance. Being new to the insurance industry, and to anything new in my life, is truly an invigorating experience. I chose ANI because within the mortgage company, we always went through Anthony as he always gave us the best quotes for insurance and led his team by example. I live by precision. To execute anything and everything with quality and accuracy. So, any customer that works with my team will be treated with the upmost quality, respect, and honesty. Some of my hobbies outside of work are hitting the gym, snowboarding in the winters, and water activities during the hot summer days. I also run my own public organization here in Las Vegas that works with nonprofit organizations to either accomplish or exceed their current initiatives.
---
Request a Quote
Get auto & home quotes online in less than 5 minutes. Request other quotes and hear back from us within 24 hours.