Contact Our

All Nevada Insurance Office

I started in the insurance industry from the financial side in 2006. I experienced great success my first few years. With the collapse of the financial markets and economy I made the decision to focus on the property & casualty side of insurance because of its stability. I started as a producer for a new All Nevada Franchisee and when the opportunity to purchase the franchise presented itself my business partner and I took it. Through the years we have seen All Nevada grow and have been a part of it. I speak to many agents both from other brokerages and captive, like State Farm and Farmers. Most of them are envious at the access to the amount and the quality of carriers…and it keeps growing. Based on the volume of business All Nevada generates with our carriers we have been able to generate bonuses every year from our production. Being a franchise owner means I take control of my income and have done quite well. I am a firm believer in working hard to allow me to play hard! The hard work has enabled flexibility in my time. My family and I enjoy the outdoors and try to take as many camping trips we can during the summer and on weekends throughout the year. Aside from that I am an avid hunter much of my Sept thru Oct is taken up actively scouting and hunting.

I also love soccer!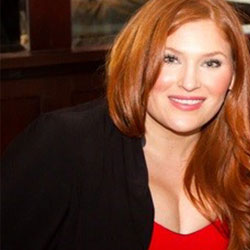 Chandra Rice
Franchisee Co-Owner
I have been in insurance since I was a teenager helping my parents run their agency. I have an MBA and use that towards my business daily. I love being a part of a growing team and knowing I am appreciated for my input. Together, Teddy and I, have goals to be the best-run, most productive agency for All Nevada Insurance, Inc.
Hobbies: Going on new adventures, traveling, singing.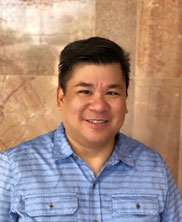 Joseph Gatchalian
Customer Service Representative
I chose to join All Nevada Insurance for the opportunity and great people that work with the agency. I have a good sense of humor while handling client needs in a timely and professional manner. I am very happy that I have chosen to work with both Teddy and Chandra and the All Nevada Insurance team.
Hobbies: Photography, Cats, Traveling, Reading
---
Request a Quote
Get auto & home quotes online in less than 5 minutes. Request other quotes and hear back from us within 24 hours.