Contact Our

All Nevada Insurance Office

Kanoe Perkins together with her family, Alberny and Jasmyn, will open their ANI doors in February 2022.

As an existing client to All Nevada Insurance, for both our businesses and personal lines insurance, we have always known we wanted to be a part of the insurance industry and the All Nevada Insurance Franchise. We find the ability to create a residual income exciting and working with people has always been a strong- suit for my family.

With the Perkins team having an auto background, we felt adding insurance would only help us more. We can now offer Auto, Commercial, and Life Insurance to our customers. ANI has a lot to offer us as a Franchise owner, but now, we can pass those wonderful saving on to you. Being a broker to the insurance world is a wonderful thing to offer. We can shop for the best rates that accommodate you.

Our team involves many great personalities. Our team is highly creative and consistently staying innovative in our growth. Our goal is to establish lifelong relationships with our clients. We understand how important insurance is and our goal is to pass that knowledge on to you. Seeing our customers and clients happy makes us happy.

When not working we enjoy our family time. Family is especially important to us. Traveling, music and experiencing new foods is always a plus. We hope you will stop by to meet us in person!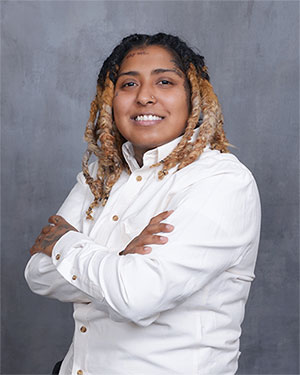 Jasmyn White
Co-Franchise Owner
I am so excited to be a part of the ANI Team. I married into the family and plan to grow this business as a part of my retirement plan. I have successful business in graphics and design, clothing and love to boost everything on social media. I love working with people and finding out more about a person and how I can better serve them and the community. When a customer reaches out to me they can expect reliability and honesty.
Hobbies: Being creative!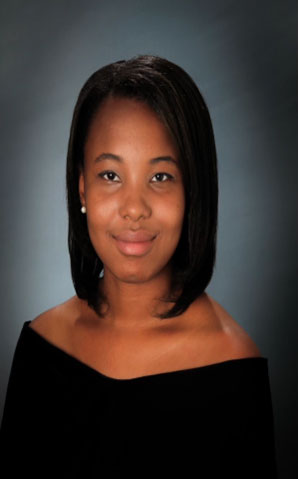 Alberny Perkins
Co-Franchise Owner
As the owner-licensee of our business, I find that being young and starting something like this with my family, will give me experience and knowledge in becoming a successful business owner. I plan to make this my legacy goal and continue to pass this business down for generations. I like detail so if you're the client that wants to save money and still be protected from your risks, then this is your agency.
Hobbies: Spending quality time with family and friends
---
Request Home & Auto Quotes