Contact Our

All Nevada Insurance Office

Cindy Kreutz

I have been in the insurance industry since 2014 as a producer so I am very excited to now be a franchisee with ANI. I love that the opportunity to grow into an owner was there for me from the beginning. I have a passion with making sure every client has the very best experience when working with my agency. I love that being with ANI offers several options to our clients so that we can offer both great coverage for the best price and superb customer service. I am originally from Orange County and have been a Las Vegas resident since 1994. I am married with two sons and four fur babies. I love to go camping, Jeeping, traveling, volunteering to improve my community and spending quality time with family and friends.

Amrita Roopchand

I am a natural helper and protector of others so it only made sense to choose to be the franchise owner of an insurance agency where I can build a legacy for my children. Clients can expect nothing short of excellent service, honesty and integrity. We know loss can happen at any time and it is a privilege to have the opportunity to protect families properly. I am a very family-oriented person treating those that come into our lives like they are family. My hobbies include eating and sleeping. When I'm on a diet and my kids won't let me sleep in, I'm spending my time with family. I love to listen and dance to Caribbean music (soca, raggae, chutney, dancehall); travel and work on being the best mom, wife and role model to those in my circle.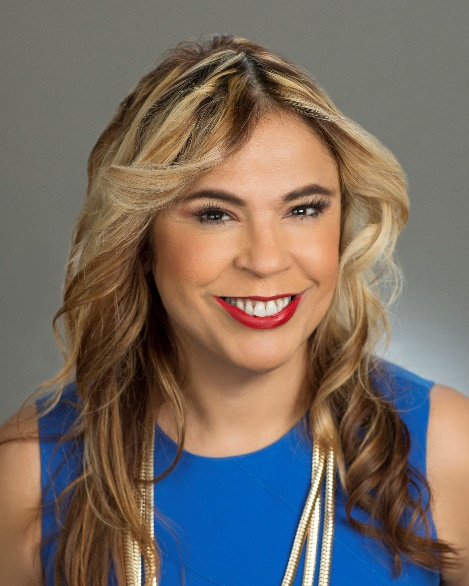 Patricia Balzer
Licensed Agent
I love being a part of ANI because being a broker means more choices for all types of individual insurance needs. I chose to work with Cindy K Agency because I was very impressed by the knowledge that she has especially in the world of commercial insurance. My focus is to work with businesses to give them my best attention in protecting their risks of running their business.
My hobbies include bowling, golf, fine dining and I love going to the movies.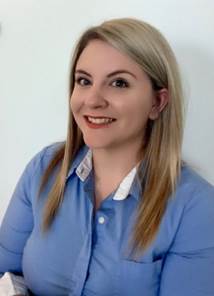 Felicia Depalma
Licensed Agent
I love being part of a team that always puts the customer first and builds a relationship with them. I truly feel like All Nevada Insurance gives me the opportunity to reach my full potential and I'm so grateful for that. You can always expect excellent customer service and being greeted with a warm welcome.
Hobbies: spending quality time with my family, going to hockey games
---
Request a Quote
Get auto & home quotes online in less than 5 minutes. Request other quotes and hear back from us within 24 hours.