Contact Our

All Nevada Insurance Office

Amrita Roopchand

I am a natural helper and protector of others so it only made sense to choose to be the franchise owner of an insurance agency where I can build a legacy for my children. Clients can expect nothing short of excellent service, honesty and integrity. We know loss can happen at any time and it is a privilege to have the opportunity to protect families properly. I am a very family-oriented person treating those that come into our lives like they are family. My hobbies include eating and sleeping. When I'm on a diet and my kids won't let me sleep in, I'm spending my time with family. I love to listen and dance to Caribbean music (soca, raggae, chutney, dancehall); travel and work on being the best mom, wife and role model to those in my circle.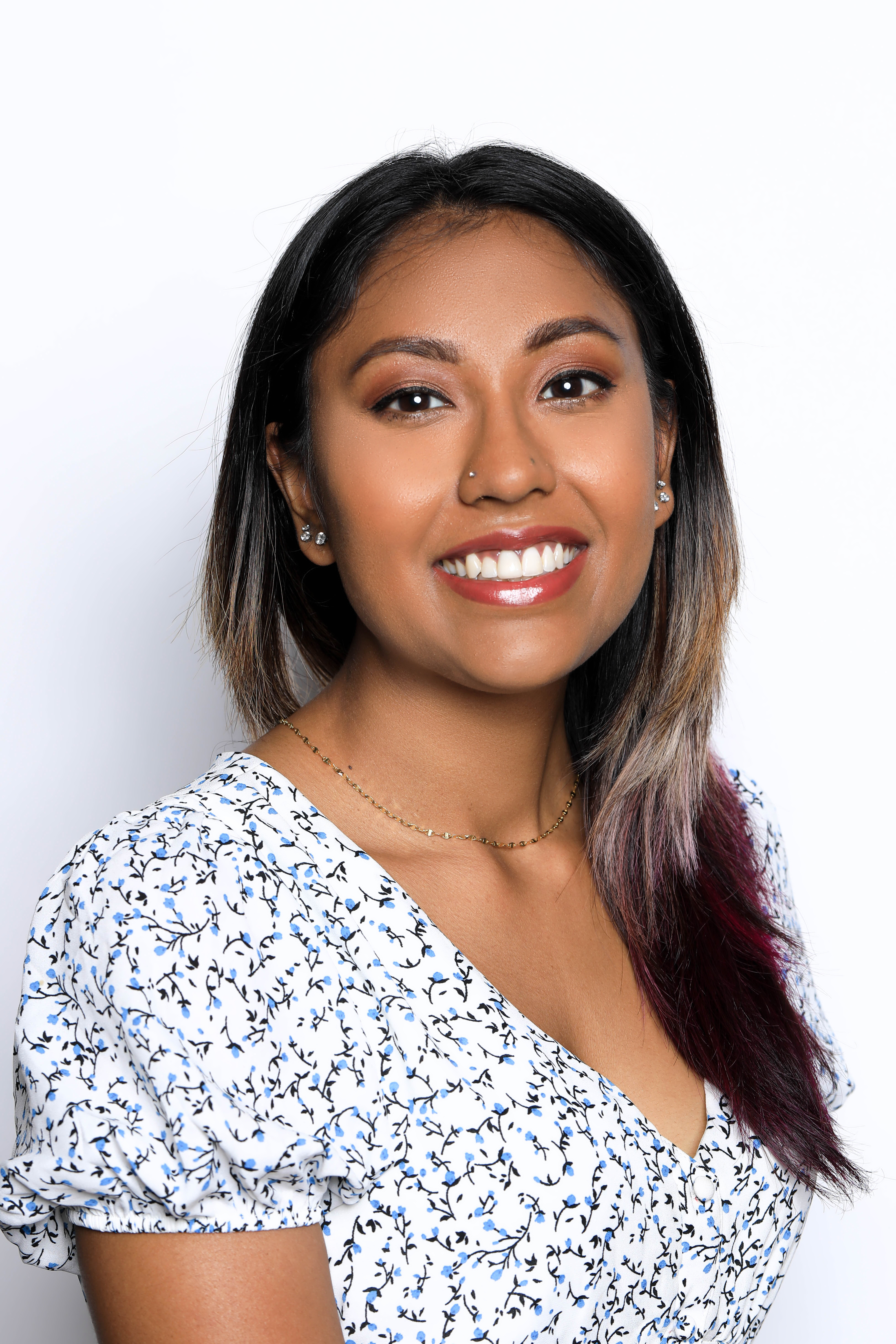 Bonita Ramsarran
Office Manager
Brooklyn-born, FL raised, and Vegas living- for the last 12 years so we can consider me a local! Having been fortunate enough to experience different cities has allowed me the insight of dealing with a diverse group. I strive for excellence in all I do; and in my role as Office Manager; my goal is to manage a smooth, positive and productive office. This means I listen to my staff, be impactful in effecting change, and always seeking to be the best agency to serve our community. We strive for service excellence and understand the importance of listening to our client's needs, educating them, and finding the best solutions for their needs. Come visit us, we'll show you why we are THE BEST OF LAS VEGAS!
HOBBIES: Binge watching Netflix, Yoga, Walking.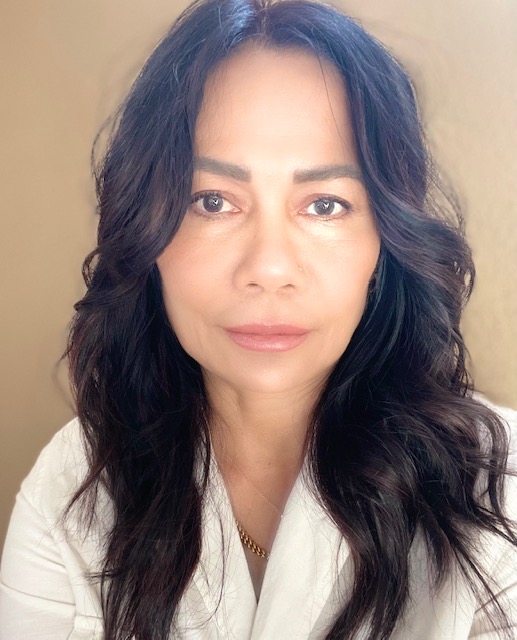 Nenita Burrell
I am thrilled to be a part of the ANI Buffalo team. I have invested several years as a Licensed Professional in Banking, Customer Service, Sales and Insurance. Of them all, insurance seems to be my calling. It is highly important to me that I not only have the opportunity to serve my community and neighbors, but continue growing and broadening my knowledge in this industry. Since ANI is a broker, I love that I can represent my clients and be selective with their options.
Born in the Philippines, growing up in West Africa; and being blessed to travel the world; has taught me to appreciate different cultures and diversity. I believe that every contact with an individual is important. By asking the right questions and listening carefully to their answers/cues, I can go the extra "mile" to provide the best customer experience.
HOBBIES: Fitness, Hiking and Travel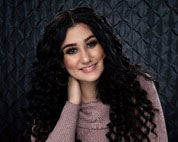 Yasmine Ettenger
Account Executive
I am brand new to the Insurance industry, and very excited to continue my journey! I love working and learning with a team of successful people and I knew I would have this with ANI. A customer can expect a warm welcome to our agency and the utmost respect and care when working with our team.
HOBBIES: Playing violin with my symphony orchestra.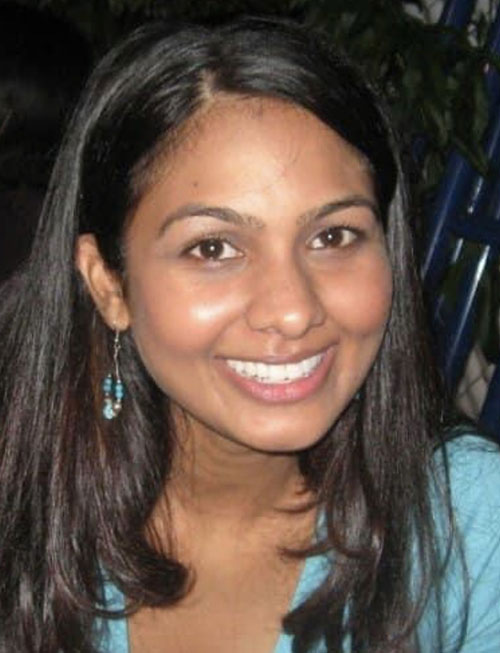 Melissa
I worked in the insurance industry until I became a mother, then stayed home for 13 years to raise and homeschool my children. I feel fortunate to have made my return to the workforce with ANI, a company that prioritizes family first. I am committed to expanding the reach of ANI so we can provide your family with the comfort of protection when hard times arise. I enjoy my work as a Marketing Director because it constantly gives me opportunities to connect with new people.
HOBBIES: I am a marathon runner and an avid traveler. I also enjoy hiking and camping with my family.
---
Request A Life Quote
Request A Home & Auto Quote
Get auto & home quotes online in less than 5 minutes. Request other quotes and hear back from us within 24 hours.