Home »
Hood Agency Insurance
Contact Our

All Nevada Insurance Office

Although I love being a nurse, the schedule is not always ideal. Working long days, weekends and holidays is hard when you have a family. Opening up my own business was the only way I could be in control of my own schedule. I chose ANI mainly because of the involvement they have in the community. I think it's very important for any business to give back to their community. They really make sure they give you all the resources you need to open up your business. They want you to succeed and offer thorough training and help you with everything you need for your office. I would tell them to be patient and make sure they research the business which they will be opening. Although I've been licensed for a few years, the insurance business is pretty new to me. There's going to be a lot to learn, but don't get discouraged. Be patient, and everything will come together.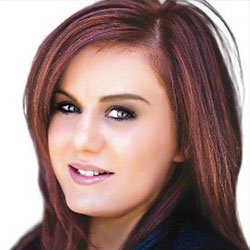 Kassie Espinosa
(Lone Mountain Location - Hood Agency)
Branch Manager
I love that I have an amazing team of people to work with. As a customer coming to me for assistance, you can expect honesty and dedication to not only finding you a good price but the correct coverage to protect you and your family.
Hobbies: Spending time with my family and dancing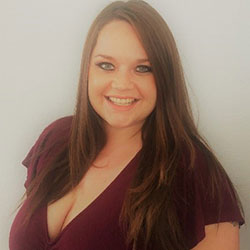 Meghan Falls
(Lone Mountain – Brandi Hood Agency)
Home and Auto Specialist
I believe you have to love what you do and working with a qualified and winning insurance agency is what I love. I am focused on helping my our customers with satisfactory service that they will pay the highest compliment of giving us back referrals.
Hobbies: Cooking, Hiking with my dogs, Sports fan of Football and Hockey, Spending time with family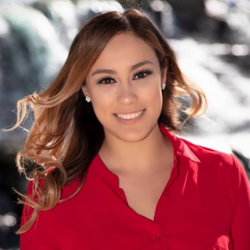 Susan Gonzalez
(Lone Mountain – Brandi Hood Agency)
Home and Auto Specialist
Being with this agency puts me in a fun and positive atmosphere. My agent is always willing to help when needed. I will always try to do my best to help a client resolve any issues to ensure the client always leaves satisfied with our service.
Hobbies: Baseball games, horseback riding, hiking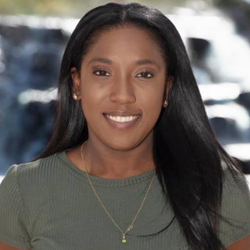 Kendra Grimes
(Lone Mountain – Brandi Hood Agency)
Home and Auto Specialist
I love working with All Nevada Insurance and my broker is so great to work with because she is always accessible and helpful to succeed as a producer. Customers can expect me to go above and beyond and provide great customer service.
Hobbies: Spending time with my daughter and traveling.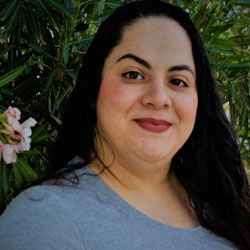 Melisa Lagunas
(Lone Mountain – Brandi Hood Agency)
Insurance Producer
I love knowing I go to work every day and I am amongst a team that feels like family. My clients know that I will treat them as family, working to find them the best coverages that fit their needs with the best rate possible.
Hobbies: Spending time with family, game nights with family
---
Request a Quote
Get auto & home quotes online in less than 5 minutes. Request other quotes and hear back from us within 24 hours.