Contact Our

All Nevada Insurance Office

I've been in the insurance industry since 2010 and love what I do. I enjoy serving customers and helping them learn to protect what's important when facing risks in life. It feels good to be relied on to help people get their lives back to normal after an accident. I'm passionate in what I do and so is All Nevada Insurance so the partnership is a natural fit. My agency specializes in auto, home, rental, commercial and everything in between. We are committed to providing top-notch services to help you along the way of choosing appropriate products. Personal hobbies are anything outdoors and spending time with my family.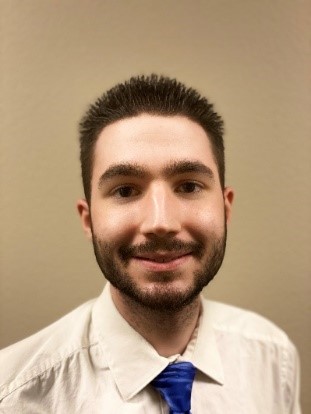 Hunter Dailey
Insurance Producer
I have been in the insurance industry for four years and only plan to grow with my agency. I joined the ANI team to offer the best products for my customers at the best rates and to have a diverse set of products to offer customers with different risks. A customer can expect that I will look for a plan and help educate them on the best coverage.
Hobbies: Spending time laughing with friends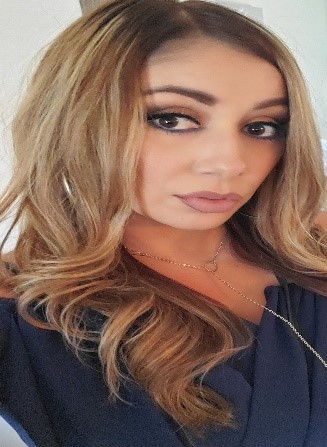 Chavon Hurtado
Insurance Producer
I have been in the insurance industry for two years but don't be discouraged because I have been working in the customer service arena for a long time. I decided to be a part of the ANI team to grow my business with a company that will expand my growth in the insurance industry. I know how to provide excellent customer service and that's what everyone that speaks to me will receive.
Hobbies: Cooking, exploring outdoor activities, camping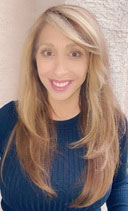 Marianne Rombola
Licensed Producer
I was born and raised in Brooklyn for 27 years, living in Nevada since 2003. I am a highly self-motivated and seasoned professional with over 20 years of sales experience. I chose ANI because they are about cultivating relationships and passionate about meeting the needs of the client. We are constantly educating ourselves to provide product knowledge and elite services for our clients. A customer can expect honesty and confidence when working with me.
Hobbies: Entertaining, Community Service, Poetry, Outdoors and Being with my girls. I also enjoy a great bottle of wine and a great shellfish dinner with some Italian bread.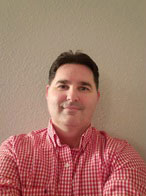 Jason Widmer
Client Specialist
There are many choices of agencies to work for but I chose ANI, Peltz Agency because when I love the work environment. When I work with a customer they can expect honest and my eagerness to help. I love learning something new everyday so I am excited to be a part of the ANI team.
Hobbies: Moving, Biking, Walking my dog
---
Request A Life Quote
Request A Home & Auto Quote
Get auto & home quotes online in less than 5 minutes. Request other quotes and hear back from us within 24 hours.