Contact Our

All Nevada Insurance Office

Meet Nir Arbeli, who has been a franchisee with ANI since December 2017

I discovered that ANI allows a large range of opportunity for insurance producers to convert prospects to clients and to provide the best client experience for high retention. ANI has set up the footprint for our success by having access to many options for insurance needs.

If I could offer advice to someone looking to start their own business I will share that the best things in life are on the other side of fear. Anything can be done if you believe in yourself and don't give up! Be sure you do your research and make yourself aware of what it takes to be successful in the insurance industry.

ANI provides a great and simple opportunity to be able to achieve success.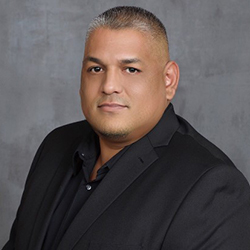 Mauro Figueroa
Office Manager | Licensed Broker
I come from a military background so representing my company with honesty and hard work is a given when working my business. I am a father of five and know what it is like to juggle many different scenarios. I believe each client should be given the best service and reliability when walking in or calling into our office. I truly stand behind our Win-Win concept.
Hobbies: Spending time with my family and friends, traveling to new places.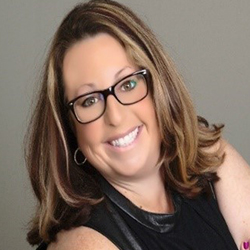 Cynthia Kreutz
Licensed Producer
I love working for my agency because I have more options to offer clients than a captive agency can. I am in sales and I love not being limited to offering the best rate with the best protection to our clients. I love our team and all the positive support. Clients can expect A+ service, honesty, compassion for their situation and for me to work hard to find the product that best fits their needs.
Hobbies: Spending time with family and friends, camping, jeeping and anything adventurous!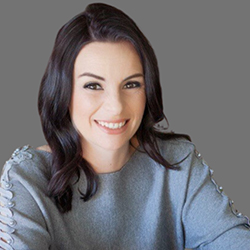 Nicole Normille
Licensed Producer
Working with my agency has allowed me to have more freedom and opportunities to say "YES" to my clients. I love that we have options for so many different types of insurance. I am honest to a fault and our clients can expect us to do for them what I would want for myself. I love taking the time to give individualized quotes and educate the client on their coverages.
Hobbies: Spending time with my family and visiting the happiest place on earth #Disney!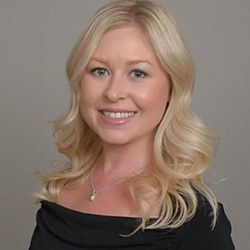 Christine Monson
Marketing Director – Russell Location
I love the constant push to reach my potential when working with my agent. The motivation is next level. I want a client to know that they can always expect a warm welcome, an eagerness to serve and possibly some photos taken to highlight our social media pages.
Hobbies: Love spending time with family and dogs, wine enthusiast, studying, pool time, yoga, dance classes and the trampoline park.
---
Request a Quote
Get auto & home quotes online in less than 5 minutes. Request other quotes and hear back from us within 24 hours.