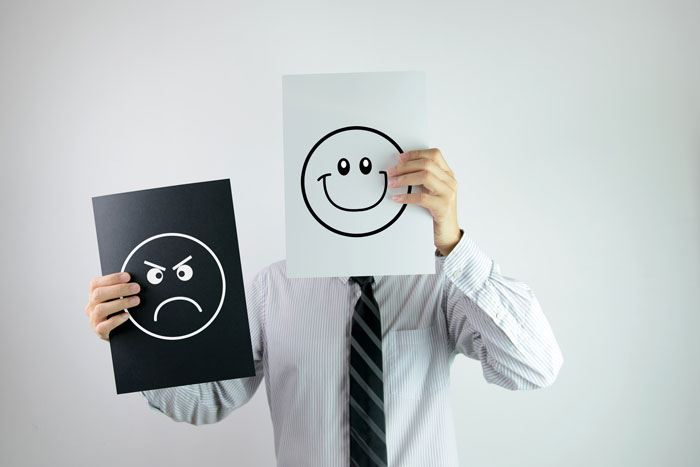 Job satisfaction can benefit your employees and business!
Many employers recognize the importance of job satisfaction when it comes to finding (and retaining!) talented workers.
Competitive salaries, compelling work, and a positive work environment are big drivers of the happiness factor, but benefits take the cake when it comes to retaining employees. When an individual is wrestling with the decision between two jobs, they're more likely to take the job with benefits that can aid themselves and their family. Hence, offering strong benefits as well as voluntary benefits can be the difference between recruiting a key member of staff and losing them to your competition.
If you've found a great team and hit reliable finances, finding the best benefits for your company's niche will only strengthen your business.
The Basics:
As a general consensus, to attract and retain talent, entrepreneurs should offer health insurance, some life and disability insurance, and probably a retirement savings plan. In addition, dental and vision coverage should usually be included as the cost is low but the payoff for the employees is high. All of these coverages are valued by employees!
The Most Sought-After Benefits:
Healthcare
Retirement
Paid time off
Wellness programs
Tuition reimbursement
Flexible and family-friendly schedules
Pay raise or performance bonuses available
Life insurance
Telecommuting
Workplace perks (snacks, paid lunches, ping pong table, pool table, couches/outdoor working spaces)
Professional development and training
While all of these, especially specialty benefits, may not be attainable for your company to provide, they can help your business to become an Employer of Choice. If you're not sure where to start, ask your employees what they value in benefits and compensation. The answer might surprise you!
For all of your business insurance needs and to keep your company protected, contact the industry professionals, All Nevada Insurance in Las Vegas, California!