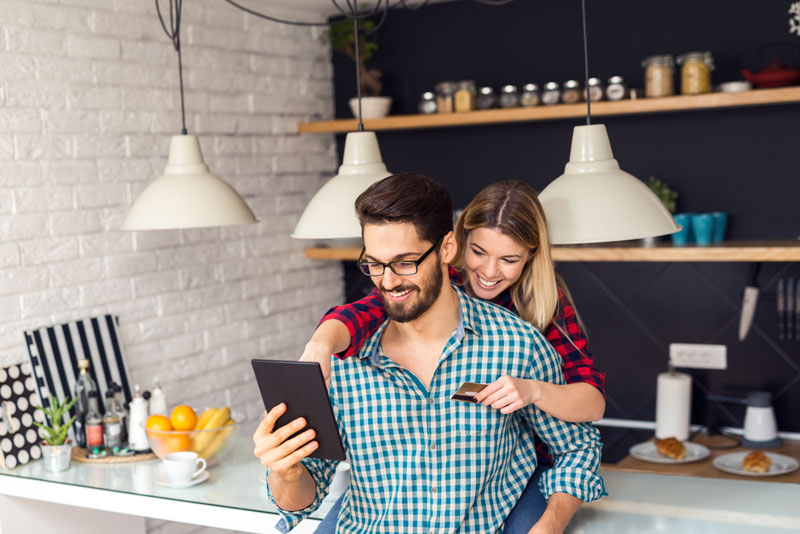 Tips that help you to get ready to buy a franchise.
For entrepreneurs itching to start their own business, purchasing a franchise can be a good alternative. Franchising can be less risky than starting from scratch. The franchisor will have already done a lot of work for you. The business plan is ready made, and everything is set up so that you can get started. Now all you need to do is purchase one!
However, any new business is risky, even a franchise. If you're considering the leap, here are a few tips to help you purchase!
Conduct Research
You're responsible for the due diligence before you invest – so be thorough! Make sure that you find out exactly what your role as the owner will be, and dig deeper than the franchise brochure. Ask the existing franchisees what their day is like and how much support they received. If they allow it, shadow him or her for a day so that you know what to expect.
Determine the Location
Restaurants, storefronts, homes – it's all about location, location, location. One of the toughest, and most important, decisions a franchisee will make is choosing a location for their new business. Many franchisors will work closely with you to pick the perfect spot, sharing insights about what particular site characteristics lead to success with their organization.
Consult a Specialist
The Tax rules and contracts surrounding franchises can get quite complex. Don't get weighed down with terminology and paperwork! Ask for help from a professional attorney, preferably one who specialized in franchise law. He or she will review your franchise agreement documents and identify any potential red flags.
Once you've decided to become a franchise business owner, check out All Nevada Insurance's franchise opportunity. Find out more information by giving us a call today!