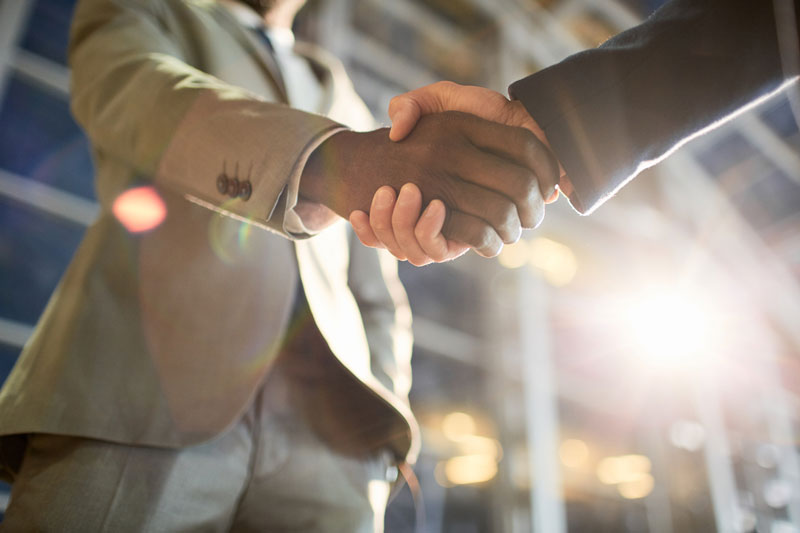 What you need to know about buying a franchise.
If buying an existing business doesn't sound right for you, but starting from scratch sounds intimidating, you could be suited for a franchise ownership. To determine if this is the right way to go, it helps to know the basics of this process and how to get started.
What is a franchise?
A franchise is a model that fills the gap between working for somebody else and working for yourself. A franchisee pays an initial fee and ongoing royalties to a franchisor. In return, the franchisee gains the use of a trademark, ongoing support from the franchisor, and the right to use the franchisor's system of doing business and its products or services.
What are the main benefits?
A well-known brand name is already established
Reputable franchisors conduct market research before selling a new outlet, so all the hard work is already complete
Safety and liability concerns are already addressed so there is a reduction of risk
Supervision and consulting is readily available
National and local advertising programs
Operations manual provided
What are the things to be aware of?
Franchising, however, is not for everyone. Headstrong, independent entrepreneurial types may feel restricted if they launch themselves into a franchise opportunity. Common downsides of owning a franchise are:
Loss of control
A binding contract
Also, know that some franchise systems work better than others. A weak franchise program will not train you well to handle the challenges of the business, will not help when problems arise, and won' t make the best use of advertising dollars. Because of this, it's essential to research the opportunity and company thoroughly before signing on the dotted line.
Once you've made the decision to become a franchise business owner, take a look at the All Nevada Insurance franchise system.  Get started with your franchise system today!