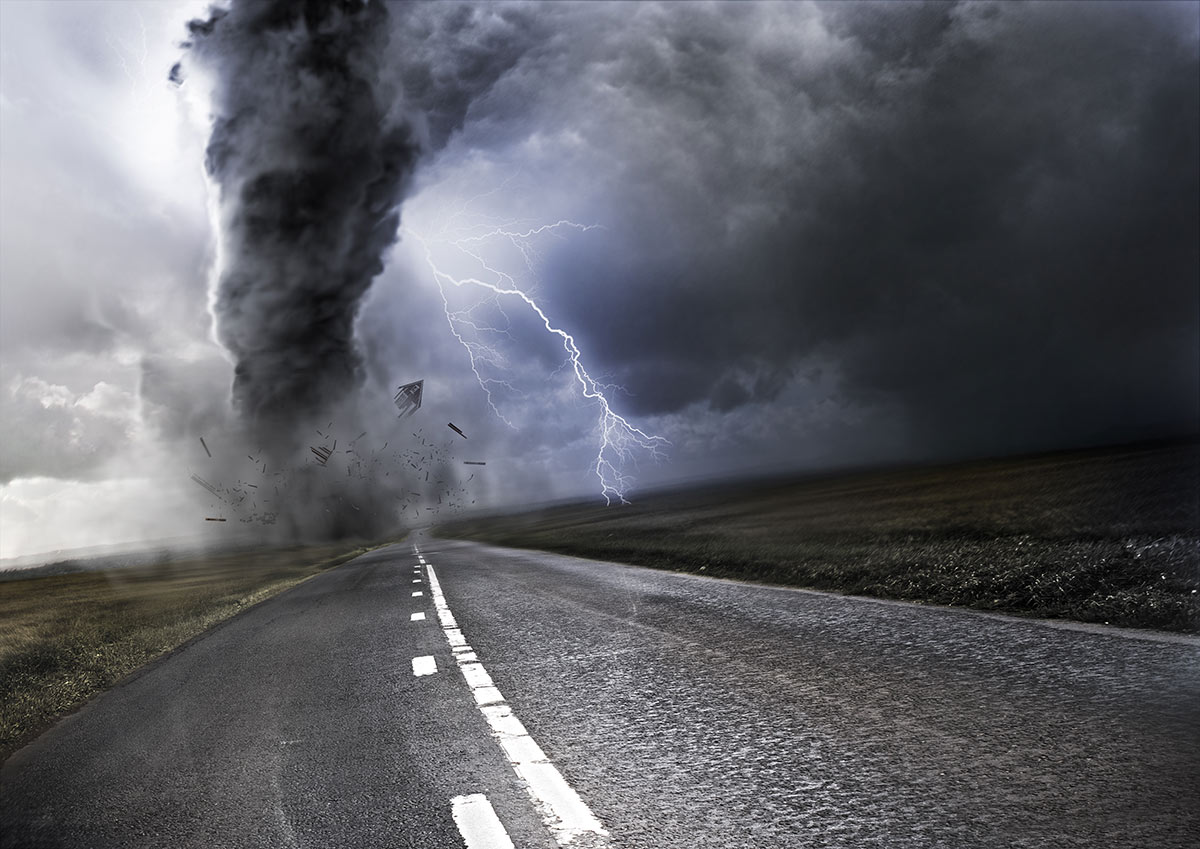 Business interruption allows companies to stay afloat in rough waters.
Believe it or not but business interruption insurance can be as important to your survival as property insurance coverage. Most people would never consider opening a business without buying insurance to cover damage due to fire and windstorms. However, too many small business owners fail to think about how they would manage if a peril took their company down for a substantial number of days, weeks, or months.
A business that has to close down completely while the premises are being repaired may lose out to competitors, not to mention lose their regular income!
How would your business handle such an event? Fall back on your business interruption insurance, of course!
What is the coverage?
Business interruption insurance compensates you for lost income if your company has to vacate the premises due to a disaster that damages your property. This disaster must be a listed peril that is covered under your property insurance policy, such as fire. The coverage reimburses you for the revenue that you would've earned, based on your financial records, had the disaster not occurred.
Generally, business interruption insurance covers:
Revenue lost due to the closure
Fixed expenses, such as rent and utility costs
Expenses of operating from a temporary location
It's entirely possible to add extra protection onto your policy so that your expenses are covered. Ask your insurer for more details.
Are there limits?
Business owners should ensure that the policy limits are sufficient to cover your company for more than a few days! After a major disaster, it can take more time than many people anticipate to get the business back on track. There is generally a 48-hour waiting period before the coverage kicks in!
Are you ready to secure this insurance for your business? Contact the professionals at All Nevada Insurance to secure your needed insurance in Las Vegas and neighboring cities in Nevada.