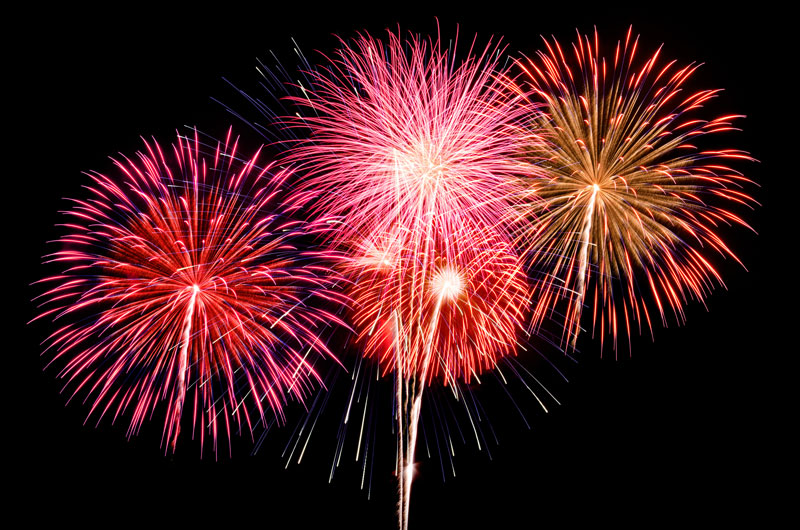 Next year, make your insurance plans work for you!
The impending New Year is a time when many people pledge to lose weight, save more money, and be more organized. However, mid-year (or mid-January, depending on how strong-minded you are), exercise equipment gathers dust and bank savings are depleted. These are familiar signs of the way New Year's resolutions are quickly abandoned.
There are a few resolutions that you'll not only want to make but be prudent about, all revolving around insurance! Maintaining insurance policies suited for you allow you to save money, be protected, and have peace of mind.
To make 2017 your best year yet, here are some New Year's resolutions to help you fine-tune your insurance policies:
See if you're eligible for discounts
Premiums are calculated on the level of risk an insurance company must take to provide you with coverage, but there are steps you may be able to take to reduce those risks. For example, even the simple task of installing burglar alarms in your home means that your house is better equipped for breaking and entering, thus lowering your homeowners insurance premium. Also, if you have teenage drivers who are in school, they may qualify for a Good Student Discount on their car insurance.
Update your home inventory list
A comprehensive home inventory catalog allows your home and belongings to be recovered, rebuilt, and replaced after a loss. Therefore, a full home inventory can help you replace your belongings after a loss, and accurate records make it less likely that there will be a dispute between you and your homeowners insurance company during the claims process.
Repair gaps in coverage
One of the quickest ways to make your heart sink is to file a claim after a loss, then find out that you don't have the right coverage. Certain high-value items exceed homeowners insurance coverage. This means that if damage or loss occurs, you would be left footing the bill. To cover your items, you should ensure that their value doesn't exceed the monetary limit on your homeowners insurance policy or add additional insurance.
A New Year is a new start and a time to start over. Committing yourself to these resolutions can help provide you with peace of mind, protection, and save you money! To get started in securing the right insurance policies for your New Year ahead, visit the Las Vegas professionals, All Nevada Insurance today.