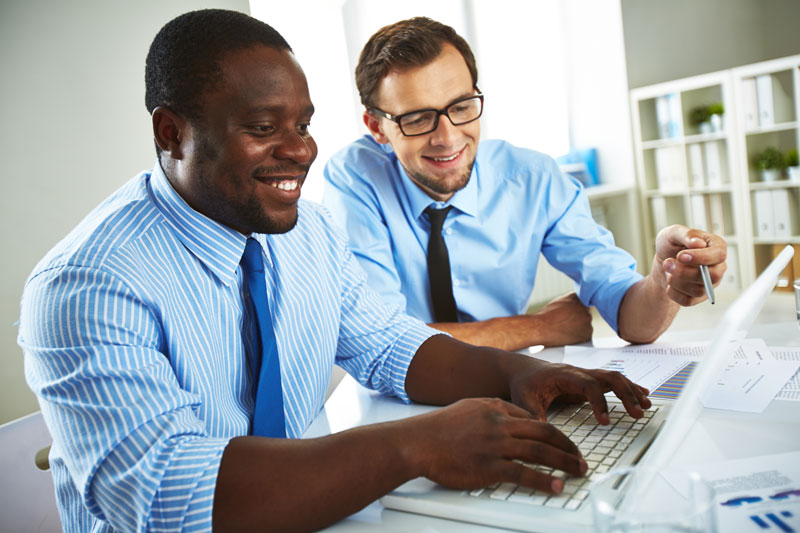 Just started your own online business? You may need insurance coverage.  
Many start-ups and small businesses are unsure about whether they need insurance, and if they do, what kind. While most storefronts know that they need insurance coverage, the uncertainty comes when a business is only online. Whether you offer services online or run an online store, it's wise to have the right insurance in place. Take a look at the types of coverage you may need.
General Liability Insurance
This coverage can protect your business against third-party personal injury and property damage claims, as well as advertising injuries.
Professional Liability Insurance
Often known as Errors and Omissions insurance, this policy has you covered if you make a mistake in rendering your professional service. If you regularly do outside work with contractors, it's also a good idea to ensure they have their own E&O policy. This way, if a contractor makes a mistake, their policy should be able to cover any resulting legal expenses.
Cyber Liability Insurance
Cybercrime is on the rise and data breaches can happen to any business, large or small. If a project you work on results in customer data being stolen, you could be looking at a substantial lawsuit.
Believe it or not, but even if you work from home, your homeowners insurance may not cover your business equipment. Protect your laptop, computer, hard drive, and entire office with property insurance that specifically covers your business property.
Commercial Auto Insurance
Even though your business is online, you may be constantly on the move. If your business has you driving all over the place, consider securing commercial auto insurance. This will protect you when you're out and about on business-related errands.
Get the right insurance for your business in place. Contact the team at All Nevada Insurance to get started.