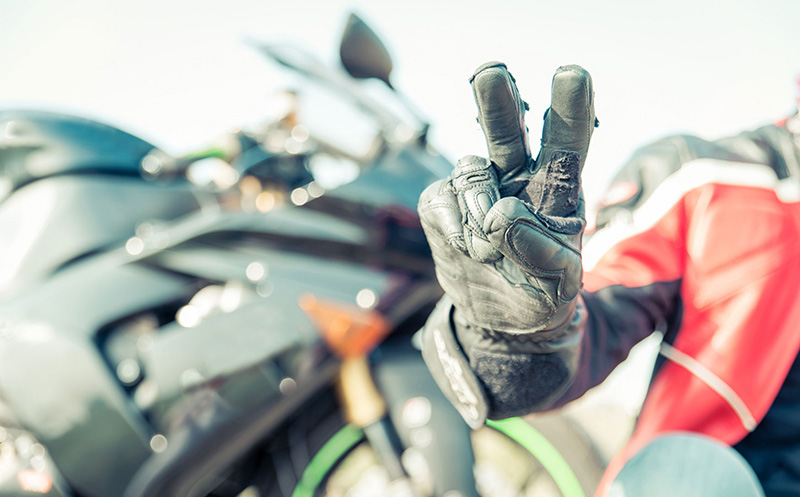 Steer your way to success with an affordable motorcycle policy!
You caught the fever and finally decided to buy your very own bike and learn how to ride. While motorcycle riding can be a fun (and thrilling!) recreational activity, you always want to be sure that you remain safe at all times.
While every motorcycle driver will have the best insurance policy in place, there may be a chance that you're overspending on your premiums.
Make and Model Matter
Just like with your car insurance, the type of vehicle that you insure has a significant impact on your insurance premiums. First, the more expensive a bike is to repair or replace, the higher your insurance premium will be since any claim on that motorcycle will cost more than average. Second, the frequency of theft for the type of bike will affect your coverage costs. If you have the highest-end bike, you're more likely to file a theft claim.
Experience Counts
Newer riders that are fresh off the training course should expect to pay higher premiums than someone with more years of motorcycle driving experience. You can help to minimize this cost by taking a motorcycle safety course. Training sessions not only mean that you become a safer driver, but your insurer could offer a sizeable discount with this qualification.
Drive Less
The more mileage you put on your bike, the higher the premiums tend to be. No matter how safe a rider you are, if you're on your bike all day every day, your chances of being involved in an accident increase. For those who only use their bikes on the weekend and have a lower annual mileage, be sure to inform your insurance agent.
Check out how you can save on your motorcycle insurance premiums by contacting the professionals at All Nevada Insurance, serving Las Vegas, Nevada!