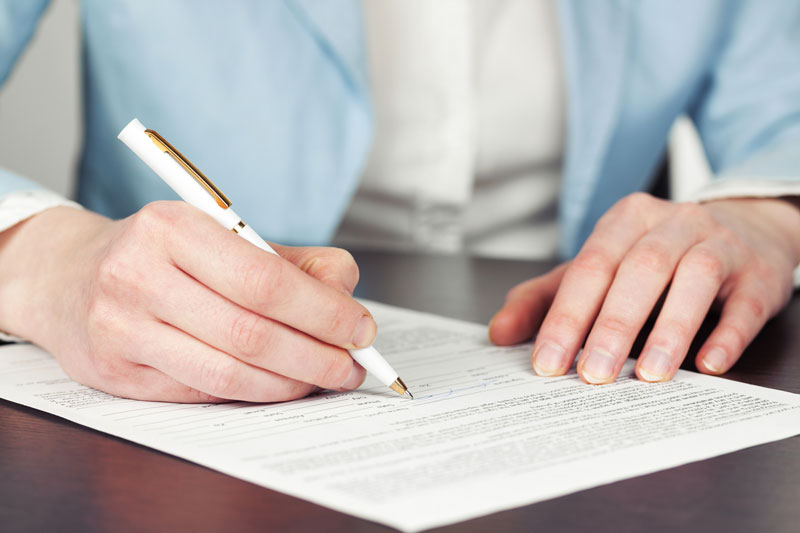 Easy tips on how to get started with your franchise opportunity.
A franchise model offers a good track record, an established brand name, training programs, support, and marketing assistance. With all that at hand, it's no surprise that many entrepreneurs are drawn to the built-in security. The best thing that you can do before buying a franchise is to research.
Here are some of the best ways to get started!
Attend franchise events. The International Franchise Expo hosts over 300 franchises and even more interested individuals. It's a one-stop-shop in terms of basic information and networking, as well as determining which franchise opportunity you want to become a part of.
Talk to franchisors and franchisees. As an initial step, head to the franchise's website and request more information or call them directly. Ask in-depth questions so that you fully understand the ins and outs of joining the team. If you want much of the truth, ask the franchisees directly about their experiences, including the support they've received. For a better hands-on look, see if you can shadow him or her for one day.
Ask consultants, lawyers. A franchise consultant, also called a broker or coach, can provide excellent advice, although keep in mind they are often working for the franchisor. This is a good route to go to avoid a mess later one down the road.
Perform a web search. The whole web is at your fingertips, so many the most of it! Find out everything you need to know, how you can prepare, view legal documents, and ensure there are no lawsuits filed against the chosen company.
Once you've decided to become a franchise business owner, check out All Nevada Insurance's franchise opportunity. Find out more information by giving us a call today!