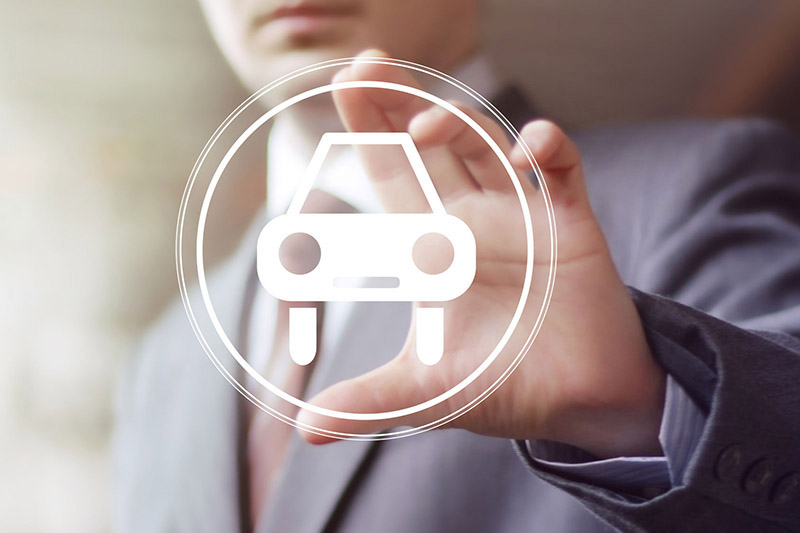 How does personal and commercial auto insurance differ?
Buying car insurance can seem complicated, particularly when you're not sure about the appropriate type of coverage for your needs. In general, you have two choices: personal and commercial auto coverage.
Personal Auto Coverage
These policies typically exclude any businesses uses. Personal auto coverage is designed for the needs of consumers, either as an individual or a family. If you're in a car accident, this coverage can provide assistance with your vehicle repairs, other involved vehicles' repairs, medical expenses, and liability charges.
Commercial Auto Coverage
Is driving a part of your business? If so, it's important to prepare for a worst-case scenario when assessing your company's ability to survive an unexpected event on the road. You can achieve the much-needed protection by obtaining a commercial auto insurance policy.
This coverage is designed for the needs of business that have several drivers and multiple cars. It works around the possibility that every employee within the company will drive the vehicles, so the liability protection is generally greater than the amount provided under a personal plan.
Additionally, commercial insurance can provide coverage for a number of drivers. Even if you only have ten employees that drive occasionally, you'll still need commercial auto coverage!
Unless you're starting a company and intend to use the vehicle for business purposes rather than personal needs, opt for personal coverage. When you're buying commercial insurance, avoid making these common mistakes.
Are you ready to get started on the right plan for yourself or company? Contact the professionals at All Nevada Insurance, serving Las Vegas and surrounding cities of Nevada to select the right policy today.