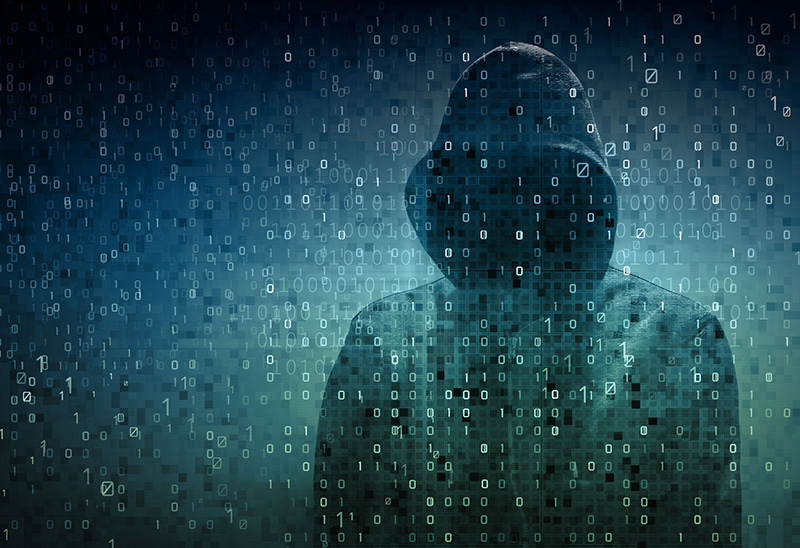 Commercial crime insurance is on the rise.
When one thinks of crime insurance, they're likely to think of masked robbers breaking into the office in the middle of the night to rob the company everything from computers to paper clips. While crime insurance does cover burglaries and robberies, it comes with so much more!
As crime-related losses are not typically covered by commercial property insurance, it's important to make sure that your business is protected.
Crime Coverage
Commercial crime coverage offers protection against:
Employee dishonesty
Forgery or alteration
Theft of money and securities
Computer fraud
Robberies
Should your business suffer a hardship such as a robbery outside of the business' premises (such as, at a tradeshow), or a cold-hard thief steals from your company, these common endorsements are covered by your crime insurance policy.
Cash Coverage
Your business property insurance may not reimburse you for the theft of cash and checks. Fortunately, commercial crime insurance can! Should your disgruntled employee or masked thief rob your safe of last night's takings, your cash can be protected with crime insurance.
With your business' successes protected, such as tangible cash, you can feel safe in the knowledge that your future is safeguarded. For all of your commercial insurance needs, contact All Nevada Insurance, serving Las Vegas and surrounding Nevada cities!