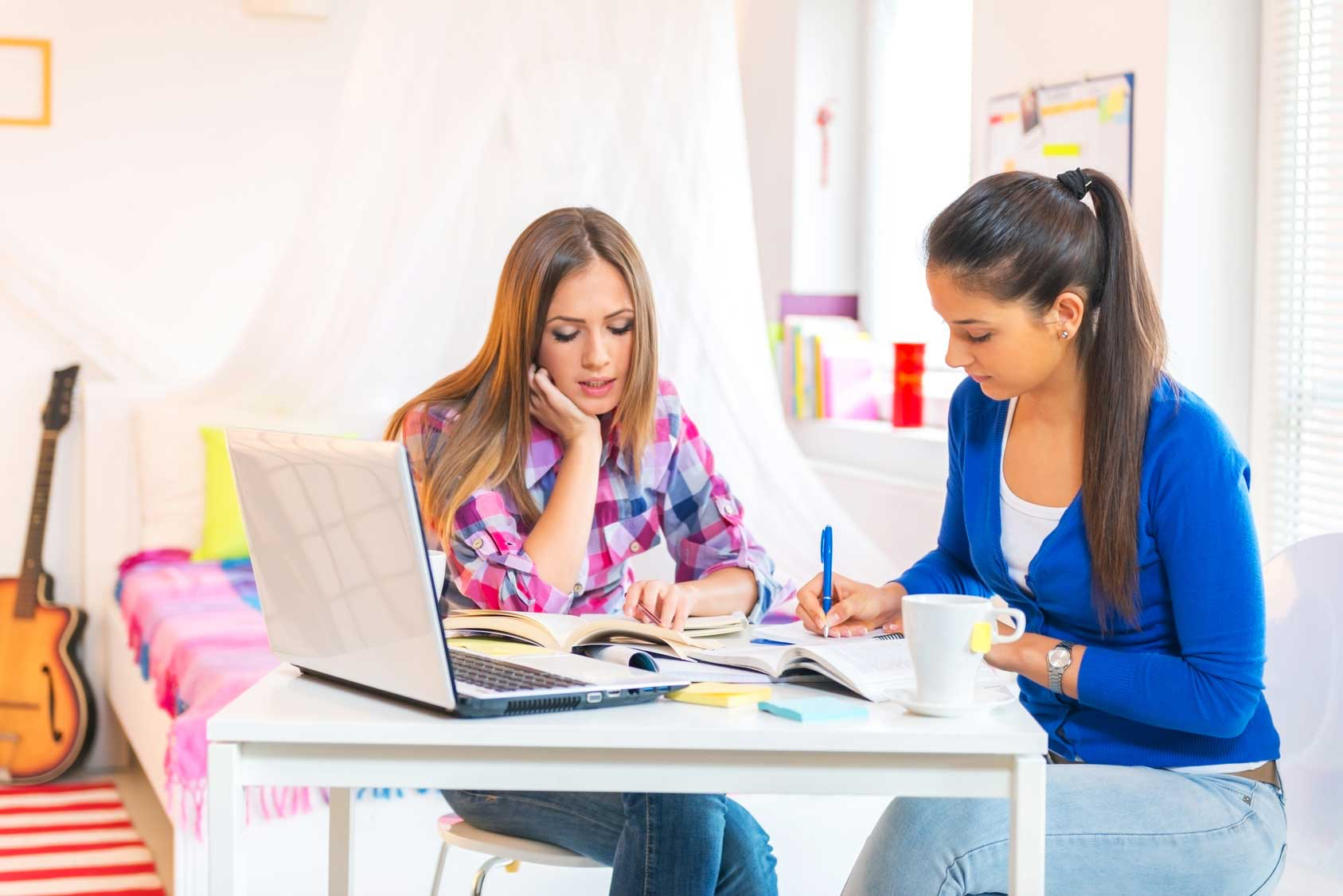 In a shared apartment, an insurance policy may not protect all of you.
Roommates are often the siblings we never asked for! While there are some roommates that share everything and are great friends, there are others who keep to themselves. Despite this, most roommates are similar when it comes to renter's insurance. They think that if one of you holds a renter's insurance policy, the coverage extends to the entire apartment and all of its contents.
That said, this is a costly misconception. Many renters are distraught to find that the policy only covers the people listed on the policy documents. Therefore, unless both roommates are listed on the insurance policy (or hold two separate policies), you'll be left vulnerable to financial strain and loss of belongings, should a disaster strike.
For the basics on sharing a renter's policy, read on:
A roommate does not have to be on the lease to be added to the policy!
A roommate must be added to the policy to receive coverage – or they must be a domestic partner, spouse, or member of your family.
Only two unrelated people can be on a single policy. Therefore, any additional roommates will need to buy a separate policy!
There's no extra charge to add a roommate. It won't change your premium, either. However, the price will increase if you add more valuables to the coverage. That's okay, though, because you'll likely be splitting the cost!
Theft by a roommate is not covered by insurance, whether they are on the policy or not.
If you ever file a claim, the check will be made out to both roommates (so be on good terms with him/her!).
Get started on your quality renters insurance policy by contacting All Nevada Insurance, serving Las Vegas and the surrounding areas of Nevada with complete coverage!