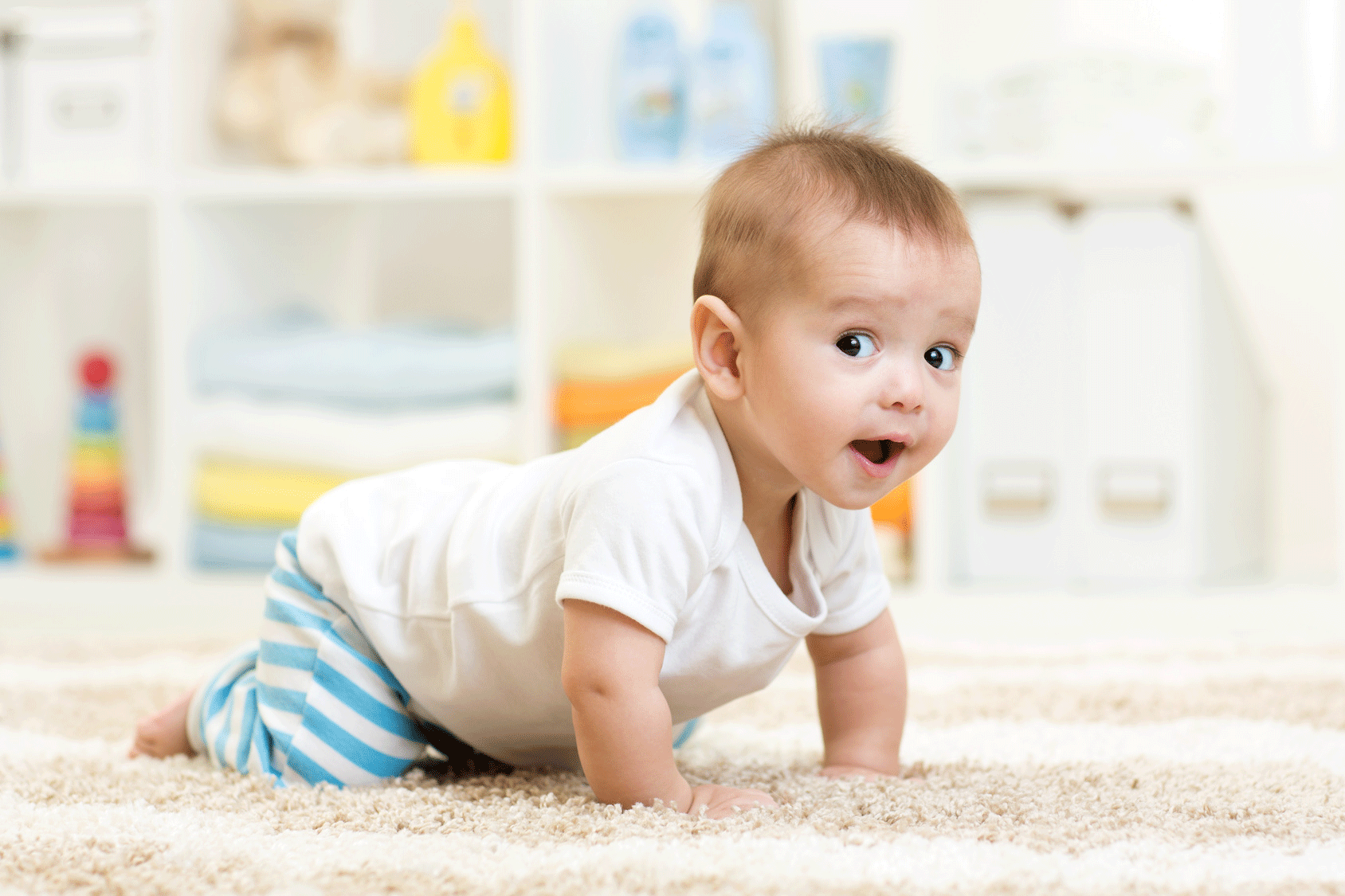 If you're expecting a little bundle of joy in the near future, you'll want to purchase or review your life insurance policy.
Parents-to-be are often in a 9-month haze of doctors' appointments, nursery decorating, and satisfying food cravings. With so much to do, it's easy to forget about the importance of life insurance.
As parents, you may ask the following questions:
Do we need life insurance?
Life insurance is designed to provide a financial safety net for your family when you are no longer around to do so. This can cover everything from funeral costs, your remaining debt, to your child's college tuition. Life insurance is a selfless policy that, at the risk of sounding morbid, helps your family focus on mourning your passing without worrying about financial hardships. Preparing a monetary safety net for your spouse and young ones is a great way to protect your growing family!
How much protection is best?
Ask yourself if your surviving spouse could live without your income while paying off your debts and preparing for your child's future education. Many families would struggle even a month without two incomes, and that's where life insurance would step in.
My work provides life insurance – isn't that enough?
Work-provided life insurance may not offer sufficient coverage for your family's financial situation. In this case, an additional insurance policy is advised. When you purchase your own life policy, coverage isn't dependent on your employment situation!
Before you pop, review your insurance coverages! Contact the life insurance professionals at All Nevada Insurance in Las Vegas, Nevada to get started on your policy today!