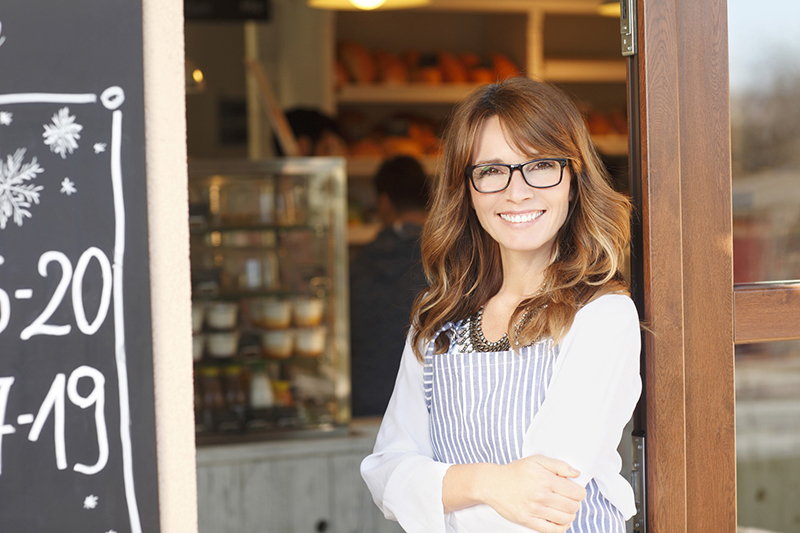 Run your own business without facing the hurdles of a new business.
There's little that we do in life where we don't first consult the pros. We always prepare ourselves for big steps, such as learning to drive, taking an exam, or making financial decisions. Dipping our toes in and learning from the pros is how we best succeed in our endeavors. So why jump head first into a business that you're not prepared for? Instead of landing yourself in the awkward position of attempting to run your own small business, purchasing a franchise is a wise choice to get you started.
The franchise route is often considered more secure, less risky, and more successful than starting up a traditional small business.
Here is just a handful of some of the benefits:
Established brand
Proven business concept and operating model
Established operating policies, procedures, and standards
Lower statistical risk of failure
Immediate momentum on opening through established brand equity of the franchise
Established customer base of the franchise
Training and ongoing support from the franchisor
Shared marketing costs with the franchisor and other franchisees
Support in difficult times from the franchisor
Ongoing product and service innovation
Increased buying power via the franchise group
Easier to obtain finance from banks and other lenders
Increased chance of a successful sale of the franchise upon exit
Even with all these benefits in reach, the franchisee must be able to take on the duty with due diligence.
Once you've made the decision to become a franchise business owner, take a look at the All Nevada Insurance franchise system.  Get started with your franchise system today with All Nevada Insurance.