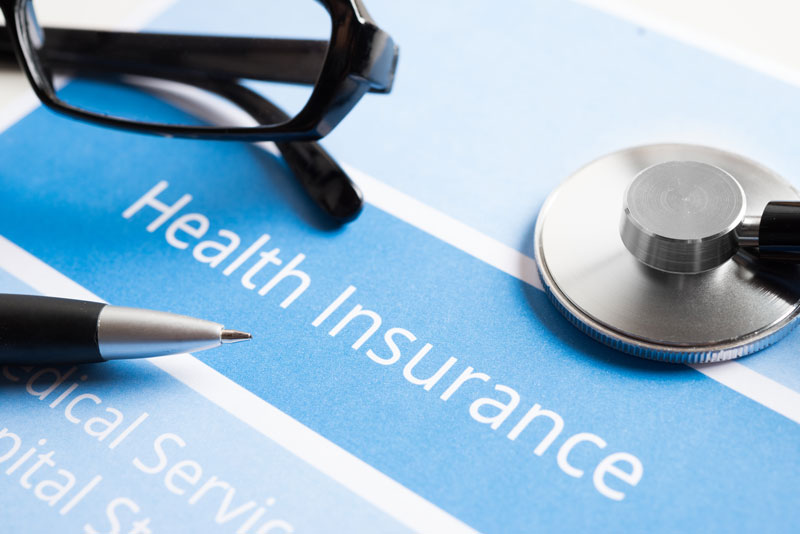 Find out your options for gaining health care coverage if your job is no longer an option.
Whether your job is no longer offering health insurance or if you get laid off, you'll face having to find coverage on your own. As health insurance is essential to maintain your physical and mental health, you shouldn't suffer a lapse in protection.
If you are terminated from a position, you'll also be subject to the worries of finding another job, making money without a job, and how you'll pay the bills in the meantime. For now, it's important to deal with your health insurance issues so that you aren't strained for money if you fall ill or injured.
If you lose your job-based health insurance, you have two main options:
Option 1: Get coverage through Health Insurance Marketplace
If you leave your job for any reason and lose your job-based coverage, you may choose to buy a Marketplace plan. Losing job-based coverage is a qualifying life event that allows you to enroll in a plan within a Special Enrollment Period, meaning that you can buy insurance outside of the annual Open Enrollment Period.
Your coverage can take effect as soon as the first day of the month after you lose your insurance.
If you apply through the Marketplace, you'll discover if you qualify for savings on your monthly premium and out-of-pocket health care based on your income.
Also, you will learn if you are eligible for free or low-cost coverage through Medicaid or the Children's Health Insurance Program (CHIP).
Option 2: Buy COBRA continuation coverage
You may be able to keep your job-based health plan through COBRA continuation coverage. COBRA (Consolidated Omnibus Budget Reconciliation Act) is a federal law that may let you pay to stay on your previous employee health plan for a limited time once your job ends. This period is typically 18 months.
Even if your insurance was cut off when you were fired, the employer must notify the plan administrator within 30 days that you have been terminated, and then the administrator has another 14 days to send you the notice on how to elect COBRA coverage.
For all of your health insurance needs in Las Vegas, Nevada, contact the experts, All Nevada Insurance, to get started on your plan to suit your needs, budget, and health.