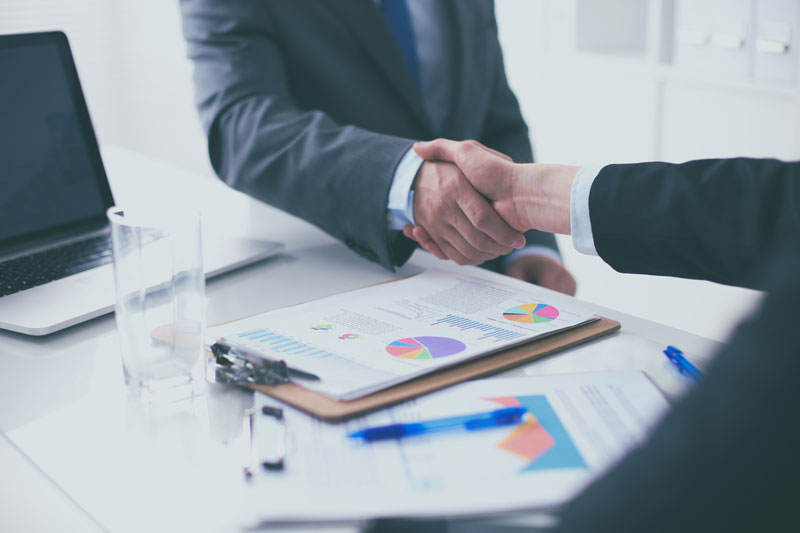 A franchise opportunity could be for you. Here's where to begin.
If you're thinking of becoming your own boss, investing in a franchise business is one popular option that may be worth looking into. After all, you're investing in an already-established business with a higher risk of success than owning your own business.
Before you get started on the documents, be sure that you know these essential factors first.
The Franchise Model
It's been labeled as the greatest business model ever invented and has enabled hundreds of thousands of people to own their own business successfully. As a franchisee, you buy into a franchise, such as a service or product, and run it as if it were your own. With a complete model, training, and support, you cut out a lot of the startup mistakes.
Risk
Investing in a business, franchise or not, is risky. While there's no way to mitigate your risk, there are ways to lower it. One of this is to research the franchise company thoroughly before signing on the dotted line. It sounds simple enough, but it's a step commonly overlooked. Check out the benefits of becoming a franchisee and be sure you know how to choose the right franchise.
Rules
With anything in life, there are guidelines. Franchising is not a free for all. Similarly, it's not for everyone. Before you commit to becoming a franchise owner, make sure that you understand the rules. All franchises have them, and need them! Rules maintain consistency of the products, the services, and the brand.
Finances
Most franchises have a minimum net worth requirement for franchisee, so be sure that you know yours (and that it meets the minimum requirements!). Start by adding up your assets and then your liabilities. The difference between the two is your net worth.
Take your time to assess your needs, wants, and find the right fit for you. It's a venture that should be enjoyed by handled carefully.
Are you ready to find the right franchise opportunity? Visit All Nevada Insurance today for more information!