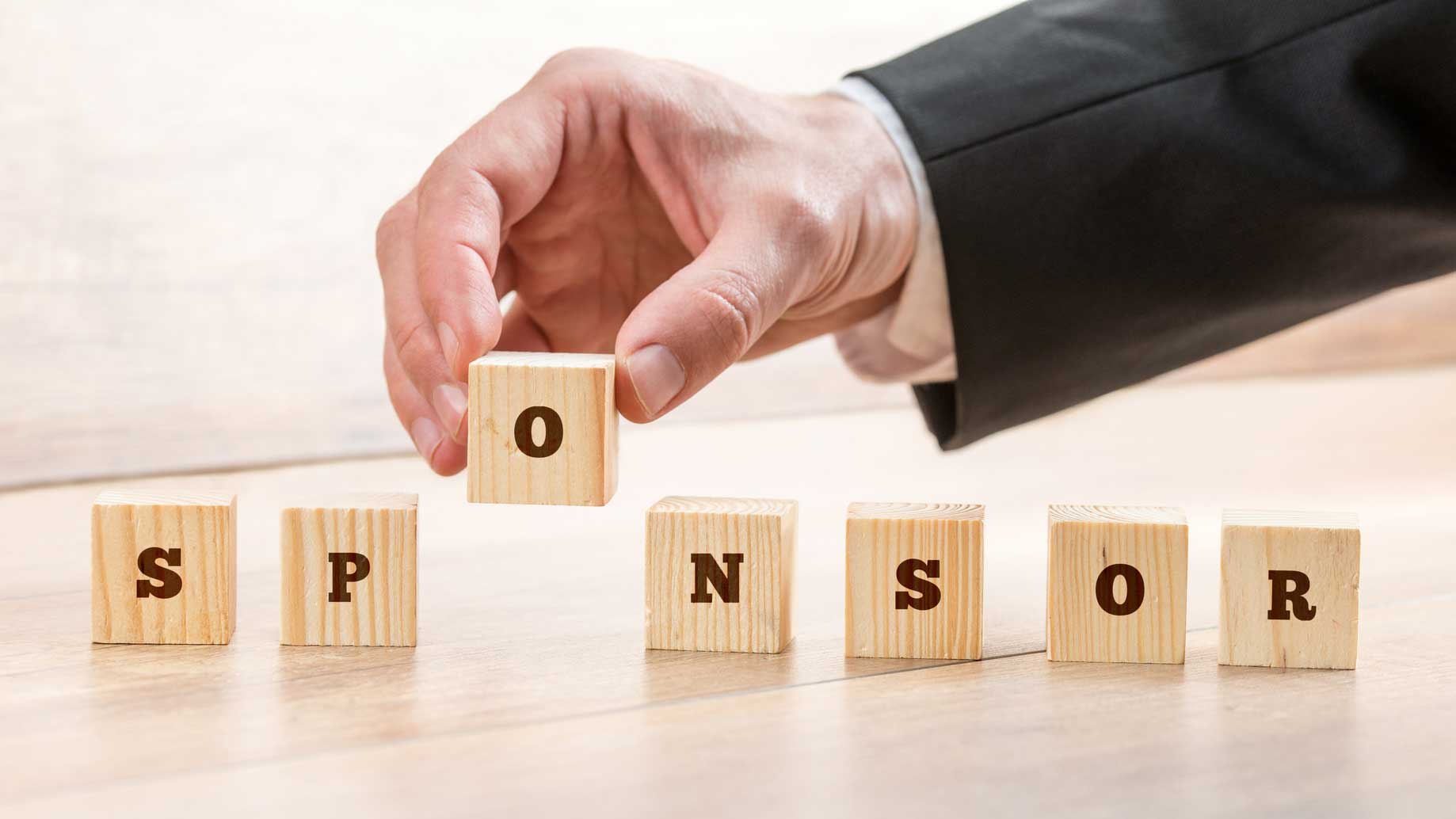 The Annual Lady Luck Invitational Gymnastics meet was a huge success in 2016!
In January 2016, we were once again privileged to sponsor the Annual Lady Luck Invitational Gymnastics meet at the South Point Casino!
South Point Hotel's Exhibit Hall welcomed the Lady Luck Invitational from January 16th to January 18th. It showcased young elite gymnasts from around the country, including Las Vegas' Brown's Gymnastics! Fans had the opportunity to see more than 1,200 youth gymnasts along with up-and-coming Olympic competitors.
All Nevada Insurance was proud to sponsor the event once again! As Las Vegas, Nevada locals, we are dedicated to supporting our local community and finding residents their quality insurance coverage. Find out how you can save on your insurance policies by calling us today!