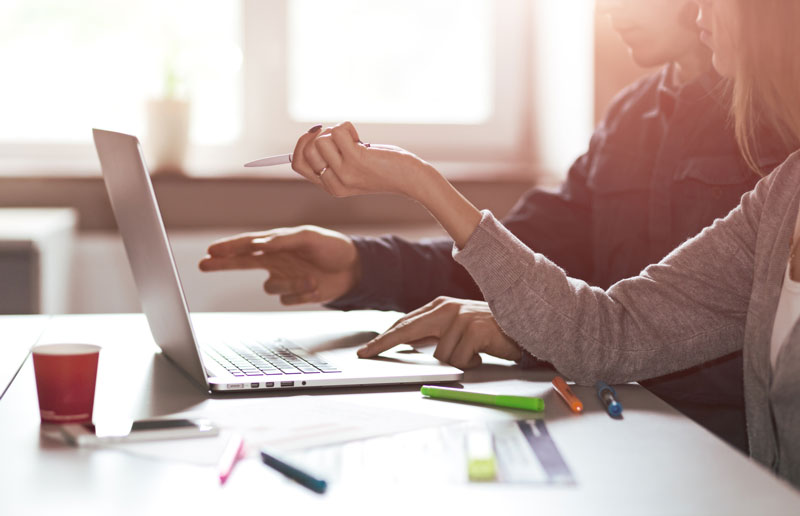 There are several distinct advantages to purchasing a proven franchise over an independent business.
Many entrepreneurs dream of building a company from scratch. But for many aspiring business owners, a start-up isn't a realistic goal. With competition, high costs, and a large learning curve, more often than not, purchasing a franchise is a less risky path to success.
Check out some of the major advantages of buying a franchise over an independent business.
Brand Recognition
In the world of startups and small businesses, it's ideal to step into a company that is already established. The hard work is already done for you: the outreach, the promoting, and there is already brand recognition. While different franchises certainly have different levels of awareness, owners can at least be confident that the product or service has been successful elsewhere.
Operating Systems
One advantage of buying a franchise is that the business has an established client base, operating history, and solid business plan. Franchises will have gone through rigorous procedures, giving new owners a well-thought out, stable operating system. New owners can avoid the mistakes that have already been resolved upon starting up.
Continuous Support
Another great reason to purchase a franchise opportunity is the availability of a support team. The franchisors share a concern for your success and will put systems in place to help you succeed. They will provide training for you and your team, and help you with questions that arise. Especially for first-time business owners, it can be very reassuring to know that someone is there to help over every hurdle.
Where there are risks in any new business venture, purchasing a franchise limits some of the concerns independent businesses carry.
Once you've decided to become a franchise business owner, check out All Nevada Insurance's franchise opportunity. Find out more information by giving us a call today!