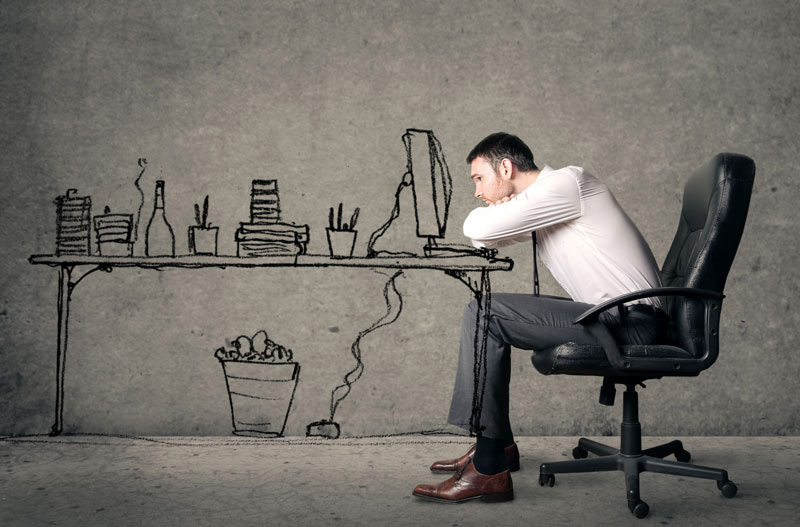 Leadership tips that help your employees to shine.
Every business owner knows just how important team members are to business. However, it's not just about hiring the perfect staff on paper, it's about bringing out their best every day. Your organization might be missing out on a wealth of ideas that will promote growth simply because the right culture for creative thinking doesn't exist.
Here are some sure-fire ways to bring out the best in your employees.
Communicate
Open communication is important for every single business, but unfortunately, it's the one thing many companies struggle with the most. Talk to your team and show them that you're approachable and ready to listen. As a result, they will communicate better with you and share their difficulties in their job.
Recognize Your Team
It's unlikely that your team will be inspired if they feel that they are undervalued or replaceable. Ensure that you notice when your team or a certain individual does a good job – and comment on it. Praising your organization can help to boost morale and motivation, encouraging them to improve.
Find Balance
It's natural for mistakes to be made in a business. Just because one employee missed a deadline doesn't mean that it was due to irresponsibility. There should always be a balance between criticism and praise. If you constantly criticize your staff, they will feel as though nothing they do is good enough.
Make Their Jobs Easier
Employers should find ways to make their team's jobs easier, not harder. Talk to your staff and find out what tools, training, or resources they need to do a better job every day. By streamlining processes and communications, you may even find an increase in productivity.
A workplace is a community, one that should be handled with care and consideration. It's your job to optimize this place for your team to truly shine.
Whether you're looking for an exciting franchise opportunity or need reliable business insurance for your growing company, All Nevada Insurance can help! Contact us today to find out more.