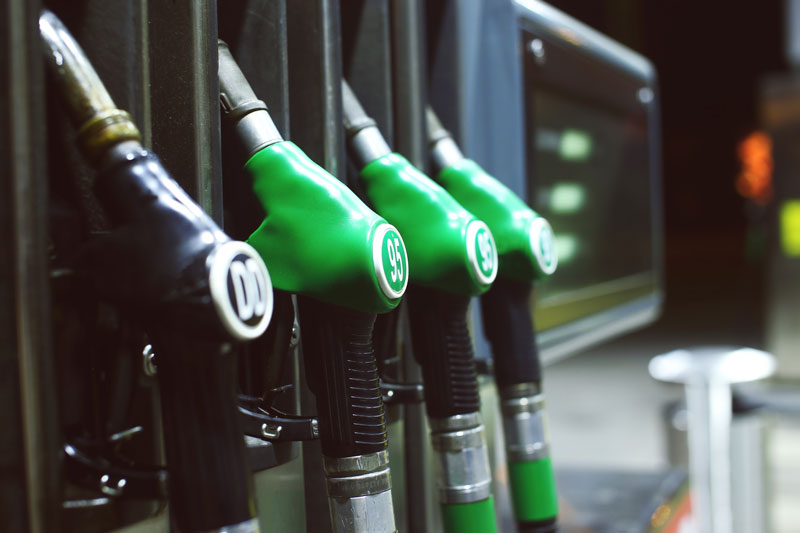 Here is how to increase fuel mileage on your car.
As gas prices continue to climb, increasing the fuel mileage is the best way to protect your wallet. While the rising costs of gas may not be under our control as motorists, we do have the option to use our fuel wisely. Not only does smart driving help us to save money at the fuel pump, but we can also better the environment by not consuming as many precious resources. If you're looking for some fuel-saving tips that will save you money too, read on.
Limit Your Speed
Everyone seems to be in a hurry these days, including yourself. However, think about how much fuel you're burning. If you limit your speed to 60 mph, you will gain the maximum fuel efficiency from your vehicle. Make sure you leave plenty of time for the journey in order to avoid stepping on the gas and using more fuel.
Plan Your Journey
Not sure where you're going? Map it out! With technology, it's easier than ever to get around. Avoid getting lost and wasting precious gas by turning down the wrong street.
Keep Your Tires in Check
Ensure that your car's tires are set at the correct air pressure. Properly inflated tires can reduce fuel consumption by up to 3 percent. If you need to top them up, do so, and remember to check them every month.
Lighten Your Load
Weight is one of the biggest causes of loss of kinetic energy in non-hybrid cars. If you're not shopping for vehicles, look to see how you can lighten your vehicle's load. Remove items from the car that you don't use regularly (be sure to leave the spare tire and car emergency kit in there, though!).
Buy Quality Fuel
Fuel that comes with discounts generally contains a higher percentage of ethanol. As a result, it burns faster. Good quality fuel, on the other hand, will cost you more but will take considerably more time to be consumed, giving you better fuel economy.
If you're looking to protect your vehicle and save money, car insurance can help. Contact All Nevada Insurance to get started on the right policy to suit your needs, budget, and car!