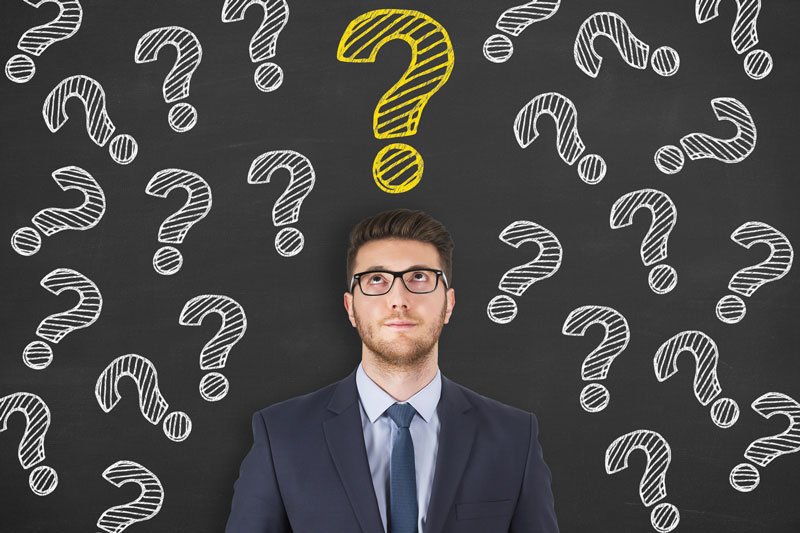 Need help choosing the right franchise? Here's how to get started.
Franchises are appealing to new entrepreneurs who want to the reduced risk of a proven product or service while still being their own boss. The parent company helps them to get on their feet and provides unlimited support for success. What's not to love? The hardest part of securing a franchise is often deciding which one to join!
If you have no idea where to start, you'll want to begin by asking yourself these questions.
What are my personal goals?
Everyone has different motivations for wanting to become an entrepreneur. Knowing what motivates you will help you decide where to begin. Do you want to spend more time at home, help others or further your entrepreneurial success? By figuring out your actual goals, you may be able to determine which franchise best meets your needs.
What role do I want to play in the business?
Do you want to be an active, hands-on owner or one that takes a back seat and hires staff to manage the business's operations? Many franchisors offer an opportunity to be actively involved in management opportunity, but there are those that allow you to be relatively absent. Determine if you want to do a specific job, lead an organization, and manage managers!
What is my investment budget?
Franchise costs vary greatly, depending on the industry and specific business model. Take some time to weigh the initial investment against the expected return, along with your income, lifestyle and equity goals.
Do I have basic business skills?
Many franchises today want the franchisee to have the basic business know-how and entrepreneurial drive to succeed. In turn, franchisees who are focused on customer service and bettering the business are more likely to be profitable.
Ready to find the right franchise opportunity? Visit All Nevada Insurance today for more information!