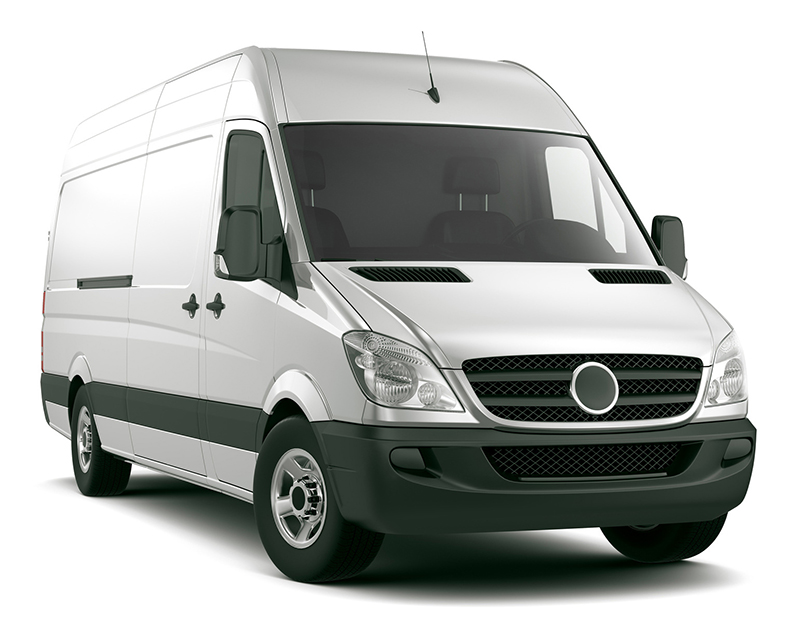 Commercial vehicles are important for businesses, but even more important to get covered.
Does your business rely on the use of vehicles to complete services? Perhaps you deliver flowers, carry furniture, or transport goods on the icy roads of Alaska. Whether your business is the Ice Road Truckers or not, vehicles may be an important part of your company. Any business that owns or uses even one car as a means of business must first obtain commercial auto insurance!
So that your company (and vehicle) doesn't suffer from potholes in the road when it comes to the right insurance, avoid these mistakes!
Never buy the cheapest policy
It's likely that the cheapest policy that you find won't provide your business with sufficient coverage. It's likely that it will be minimal protection with high deductibles. Should you need to cash in on your policy, you'll be wishing that you sprung for better coverage.
Never avoid better-suiting policies
If you have two or more vehicles in your business, you may be eligible for fleet coverage. This protects a host of cars, so be sure to ask your insurer!
Never skimp on liability protection
Even one lawsuit can sink an entire business. Getting sued can be costly, and trying to maintain a reputation after a lawsuit can be even more challenging. Liability protection is one coverage that no business should skip out on.
Skip the search of finding the best commercial auto insurance for you – contact the local professionals directly! Call the insurers at All Nevada Insurance to get started on your business' tailored policy today.