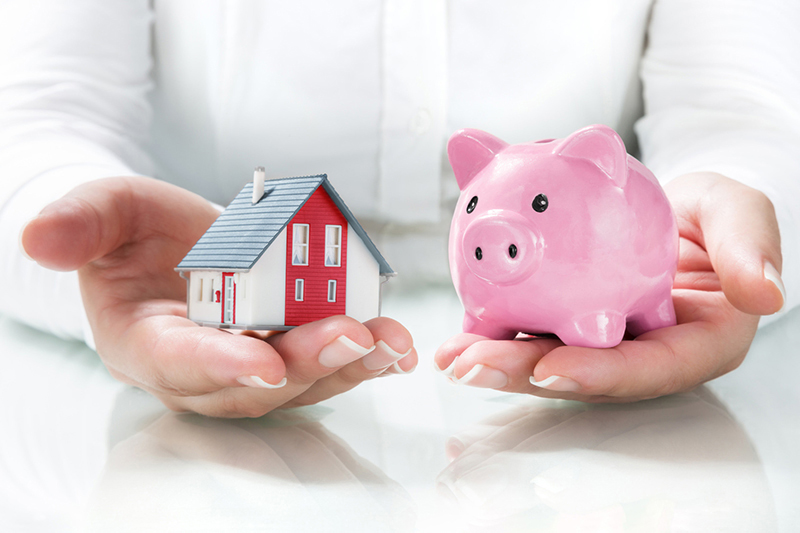 Pros and cons of paying off your mortgage early.
One of the most debated topics in personal finance is whether it makes sense to pay off your mortgage early or invest in extra cash. There are significant advantages and disadvantages to both options, and there may not be a solution that is best for every situation. Take a look at these pros and cons to help you decide what to do.
Pros of paying off your mortgage:
No mortgage means lower expenses and less need to draw down your savings in retirement.
You may save thousands of dollars by not paying the interest on a mortgage. Even if your tax deductions would be reduced if you were to accelerate the mortgage payments, you'd still win financially.
For some people, the peace of mind they gain by eliminating debt is the most important consideration of all.
If you can pay off your mortgage by the time you retire or shortly thereafter, you'll need much less income to support yourself in retirement than people who are either renting or still making mortgage payments.
Cons of paying off your mortgage:
The extra payments reduce the amount of money that you have to invest or to meet financial emergencies.
You'll have reduced liquidity. It's easier to access funds sitting in an investment account or bank account than to access funds in the form of home equity.
The money you invest has the potential to grow faster than the savings. You gain by paying less mortgage interest.
People with no mortgage may be looked on unfavorably as the lender lost money what would have been accrued in interest payments.
Whatever. You decide to do, be sure you feel confident in the plan. Find financial stability by securing reliable and affordable insurance policies. Contact the team at All Nevada Insurance for information on how to select adequate coverage for your needs.