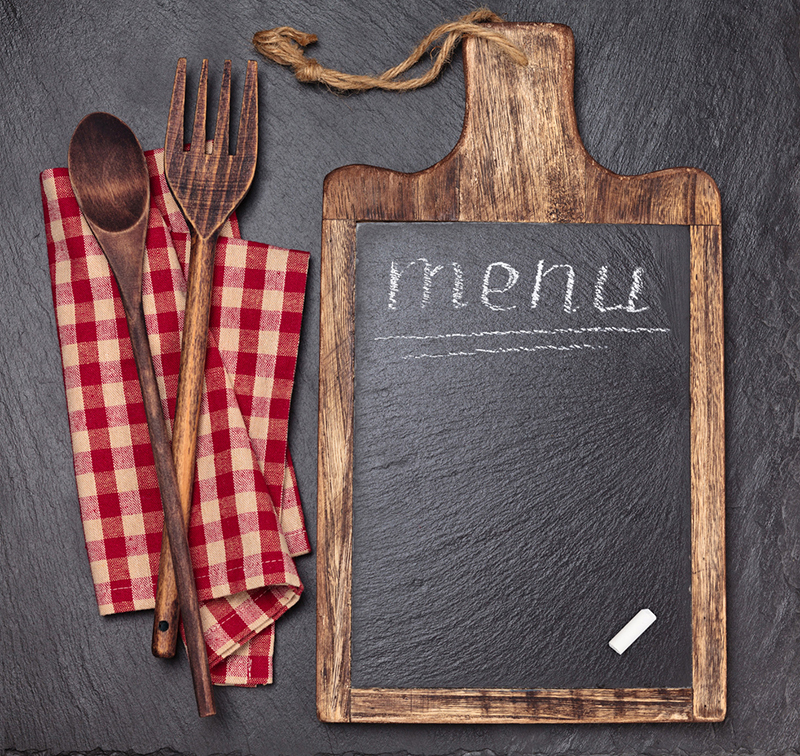 These homemade quesadillas steal the spotlight!
Meatless Monday is an international movement, encouraging people everywhere to cut out meat for at least one day a week for personal and planetary health! Not only does reducing or eliminating our consumption of meat and dairy benefit the environment, animals, and our health, but it allows us to truly get creative and enjoy different vegetables, grains, proteins, and more!
If you're looking for a better Meatless Monday dinner than tomato soup and salad, try these delicious quesadillas with homemade cashew cheese.
Ingredients
For the black beans & corn:
1 tablespoon light oil
1/2 an onion, chopped
2 cloves garlic, minced
1/2 jalapeno, finely diced
1/2 cup black beans, drained and rinsed
1/2 cup corn kernels, thawed if frozen
1 teaspoon chili powder
1 teaspoon cumin
1/2 teaspoon salt
For the quesadillas:
4 – 6 large tortillas (flour or corn)
1/2 cup of dairy-free cheese
1 large tomato, diced
4 green onions, chopped
1 small handful cilantro, chopped
Instructions
To make the black beans and corn: Heat the oil in a skillet or frying pan over medium-high heat. When hot, sauté onion, garlic, and jalapeño until the onion softens and begins to brown. Now add in the black beans, corn, and spices, and heat through, about 2 minutes.
To assemble the quesadilla: Heat a large dry pan over medium heat. Lay the tortilla down in the pan and let toast for about 1 minute until it's just starting to get golden spots on the bottom. Flip and now add the toppings to the toasted side of the tortilla. On one half, add some cheese, then top with several spoonfuls of black bean and corn mixture, a sprinkle of diced tomatoes, and garnish with green onions, and cilantro. Use a spatula to fold over the tortilla making a half moon shape. Pat down the tortilla with your spatula so it all sticks together. Cook for about 2 minutes on one side, then flip and cook another 2 minutes on the other side so that the cheese is melted and everything is heated through. Remove from pan and cut into 4 triangles.
From All Nevada Insurance, we hope that you enjoyed this recipe! Be sure to contact us for all of your insurance coverage in Las Vegas, Nevada!