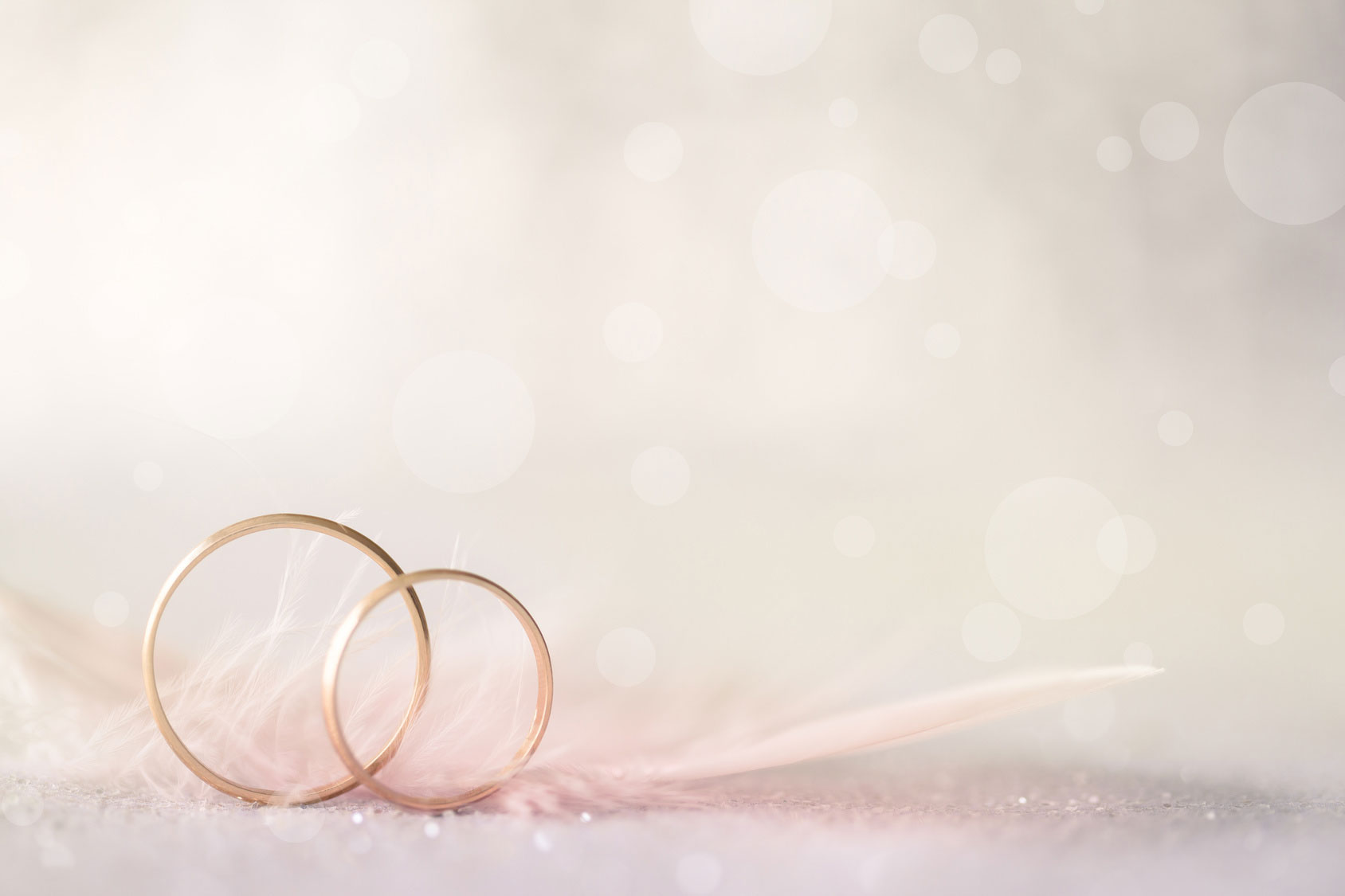 Find out if you should protect your shiny, new addition!
Congratulations! Many couples choose to get engaged on the most romantic day of the year (ahem, Valentine's Day) and celebrate their love and commitment for each other. It's known that engagement ring sales hike up during the most wonderful time of the year. If you, or your loved one, now sports a prized ring on that certain finger from the Christmas or Valentine's proposal, you'll want to ensure that the rock is protected!
This year, say 'I Do' to engagement ring insurance! When purchasing the ring and budgeting for the big day, many brides and grooms-to-be overlook wedding and engagement ring insurance. Of course, that's easy to do when planning for the big day! You have the dress, suits, flowers, venue, ceremony, favors, DJ, photographer and more to think about… What were we talking about? Right! Should you lose, misplace, damage, or have your precious ring stolen, valuable insurance can cover these repair and replacement costs!
For most young couples, engagement rings are among the most valuable items they own. Insurance can protect you from facing huge expenses (and an awkward conversation with your fiancé!) should your ring get damaged or lost.
I Do Take Thee Insurance
Dig for that receipt for the ring to tell your insurer the value of your precious piece which, in turn, allows for sufficient coverage to be applied.
If you've had your engagement or wedding ring for a while now, get it appraised! Don't go on what you or your fiancé purchased it for! Precious metals and precious stones increase in value over time.
Runaway Insurance
Ring insurance can be purchased as an extension (or a "rider") for your renters or homeowners insurance policy. However, these policies will only cover up to a certain limit. If your ring exceeds this limit, additional insurance will have to be purchased. This can then cover your ring if it's lost, damaged, or stolen. For an extra couple of bucks a month, increasing your personal items coverage is worth its weight in gold!
Get started with your quality insurance to protect your new addition! Contact All Nevada Insurance for all of your Las Vegas, Nevada insurance needs!