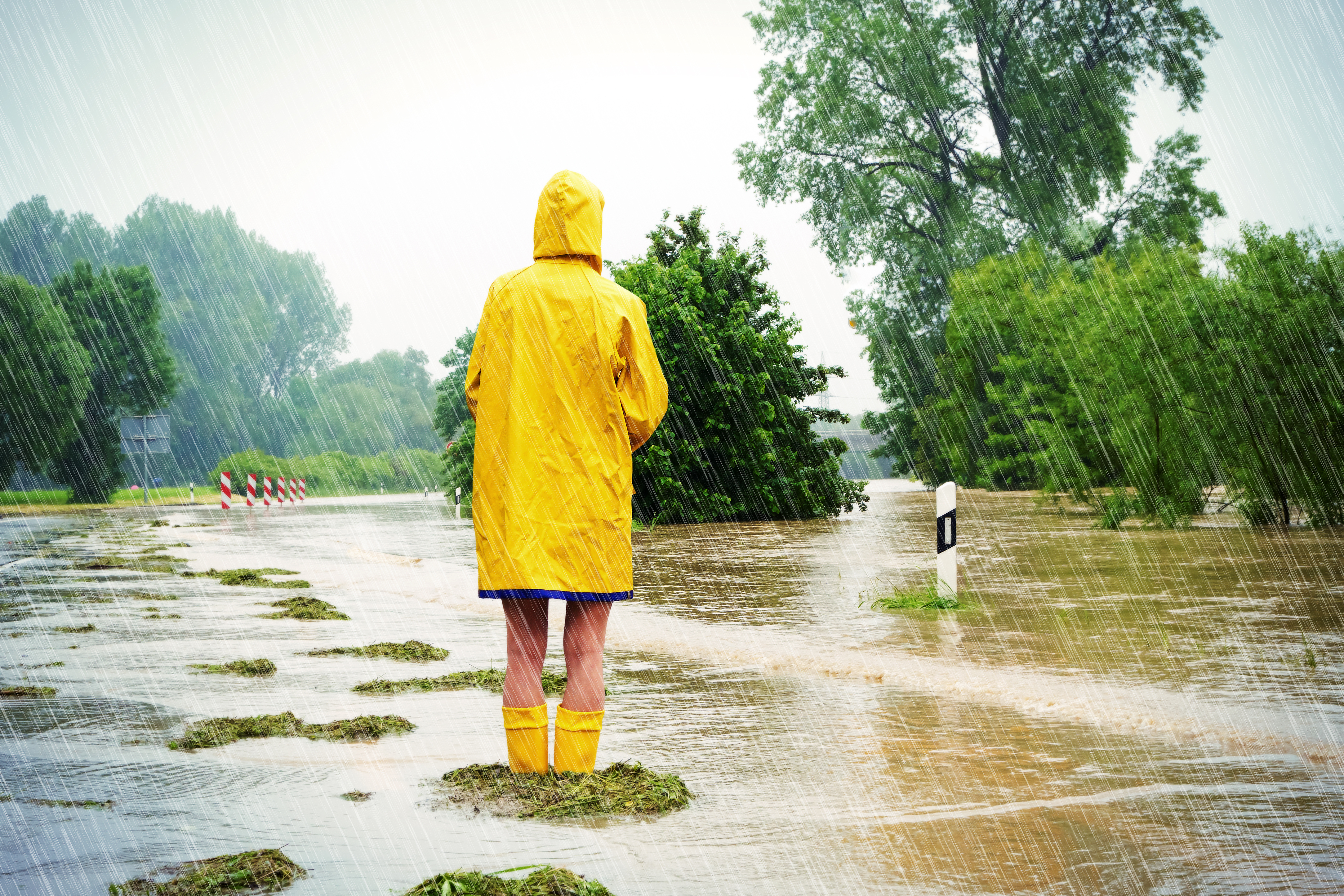 Understanding why your home needs flood insurance.
As a homeowner, it's important to insure your home and its contents. Depending on your property's location, your home is considered at high risk or at moderate to low risk of suffering from a flood. Even so, it's essential to note that no home is completely safe from floods. Even if your home is situated far from a water source in the sun, floods can occur anywhere and at any time.
Many catastrophic events are not part of a standard homeowners insurance policy, but they are still insurable. In the case of floods, additional flood insurance must be purchased in order to receive coverage. If your home is located in a known flood zone, you might want to consider the National Flood Insurance Program (NFIP), which is part of the Federal Emergency Management Agency (FEMA), which writes most flood insurance policies. Premiums vary widely, especially dependent upon the history of flooding in your area.
Flood insurance premiums also factor in:
Year of building construction
Building occupancy
Number of floors
Location of contents
Flood risk (e.g. flood zone)
Deductible and amount of building and contents coverage
Flood insurance isn't federally required in moderate-to-low-risk areas, but it's still a good idea! Believe it or not, but people in these areas file more than 20 percent of all NFIP flood insurance claims. Many homeowners in these areas can enjoy a policy at a reduced rate while maintaining reliable coverage.
If you reside in a high-risk area, your mortgage may insist that you purchase flood insurance through a federally regulated or insured lender. A standard-rated policy offers separate building and contents coverage so that you can have the peace of mind that you're protected.
Should storms paralyze countless communities, you'll be thankful that you have the right insurance in place. Don't wait until it's too late – many flood insurance policies take up to 30 days to kick into effect. The team at All Nevada Insurance is here to help you secure the right homeowners insurance for your new home! Visit us in Las Vegas, Nevada to get started today.