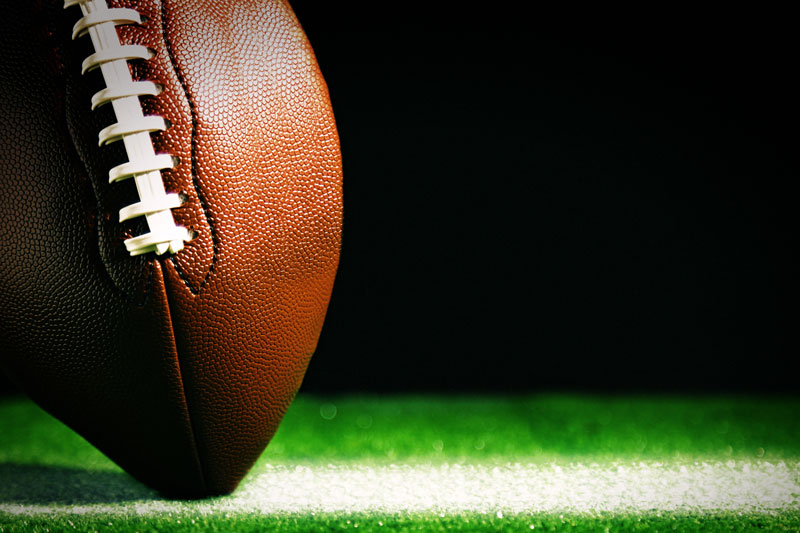 If you're hosting or attending a tailgate party to kick off the football season, read on for safety tips!
The autumn season is upon us, which means one thing – football season! Tailgating is a great way to get together with friends and other fans before a game to show your team spirit. While tailgating can all be fun and games, there are some important safety tips not to forget. Whether you're hosting or attending a party, read on!
Food
Nothing will ruin a day at the stadium like food poisoning. Be careful not to cross-contaminate raw and cooked meat, and always ensure that meats are cooked throughout before serving. Wash utensils, cutting boards, and your hands every time raw meat comes in contact with them.
Grilling
If you're using your trusty barbeque to grill your vegetables, be sure that you have a fire extinguisher handy in case things get out of hand, and that you keep children and pets away from the grill at all times. After you've finished grilling your food, douse the hot coals with water and dispose of any hot ash safely.
Driving
Tailgaters are notorious for having too much to drink. If your tailgating party includes alcohol, always secure a designated driver (or a couple) before the party starts. Drinking and driving never mixes well, so stay clear of getting behind the wheel while intoxicated.
Sun
The sun may not be sizzling as it was during summer, but even so, spending hours outside requires certain precautions, namely sunscreen and plenty of water. Lather up in sunscreen before you head out and always have enough water on hand to keep sipping on to prevent dehydration.
You've put a lot of thought into game day. Don't ruin a festive day by being unsafe! For the safety coverage that you need and deserve, contact All Nevada Insurance in Las Vegas, Nevada for all of your insurance services.