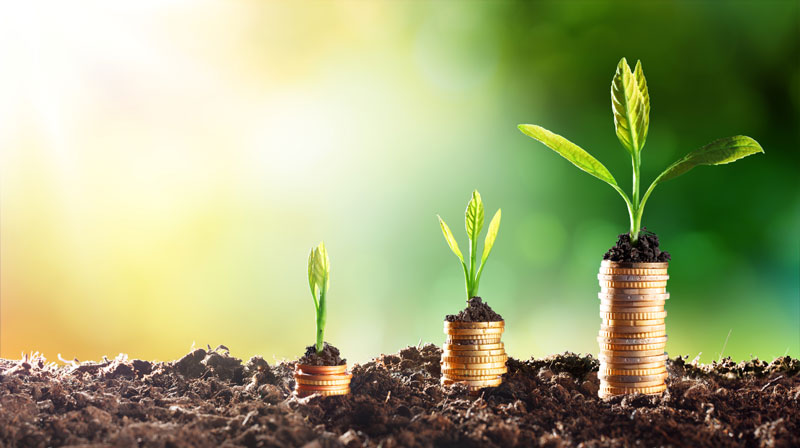 Should you take your financial leap of faith in the franchising industry?
Most people who look into franchising a company will undoubtedly ask, "Will I make money?" As with anything in business, and in life, there is no one answer. It's well worth developing a detailed plan before committing to a franchise system and taking a look at the factors that affect how and when you make money. Buying and running a business involves a lot of hard work, and ownership isn't much fun if you aren't making any money. While it's true that franchising is a more structured and transparent way to becoming an entrepreneur, it still can be complicated and confusing to navigate the process on your own.
Do Your Due Diligence
Before buying a franchise, it's important to learn what your experience will be like as a business owner. Those who skip this crucial step often fail as business owners as they end up with a franchise that isn't a good fit for them. If you've never run a business before, your natural instinct might be to focus on the bottom line. Unfortunately, it doesn't work to ask about the profit and income when you're researching a potential franchise.
Look Beyond the Bottom Line
As a business owner, your take-home pay at day's end isn't normally a good indicator of the business' full financial benefit. Look over a franchisee's profit and loss statement (P&L) to assess if the business appears to make very little profit. Many businesses expenses may make the company's bottom line appear lower than what it actually is.
Figuring out your earning potential as a franchise owner is much more complicated than simply asking a salaried employee how much they make. Take your time to assess your needs, wants, and find the right fit for you. It's a venture that should be enjoyed by handled carefully.
Are you ready to find the right franchise opportunity? Visit All Nevada Insurance today for more information!