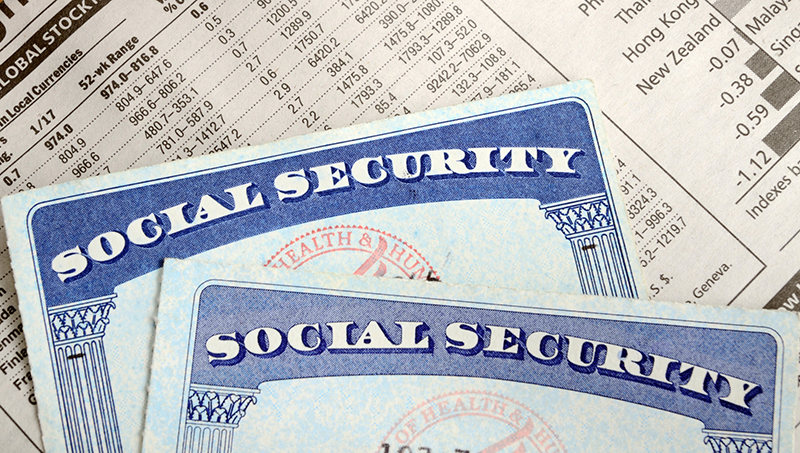 Information to prepare when you shop for auto insurance.
Are you getting ready to shop for car insurance? If you are, then there are certain pieces of personal information that you should get ready. Not only does this save you time down the line, but by providing this information, you can also receive a more accurate quote. Here's what you should prepare.
Your social security number. Although you're not required to disclose your SSN just to get a car insurance quote, you may not receive an accurate quote if you refuse. A large influencing factor on how much you pay for auto insurance premiums depends on your credit, and insurers can't calculate that number without running a soft credit check using your social security number.
Your vehicle's identification number (VIN). Even though you may have already entered your car's year, make, and model, your vehicle's VIN gives insurers a more detailed picture of your car. Insurers will then know if your car has any specific features that could save you money, such as car alarms and side airbags. You can typically find your VIN on your vehicle's dashboard near the windshield on the driver's side.
Your annual mileage. It stands to reason that the more you drive, the higher the chance it is you're involved in a car crash. If you put a lot of miles on your ride, you statistically pose a larger financial risk to your insurance company. As a result, you may end up paying more in premiums than someone whose car barely leaves the driveway.
Are you ready to find reliable and affordable car insurance? Contact All Nevada Insurance to get started on the right policy to suit your needs, budget, and vehicle!