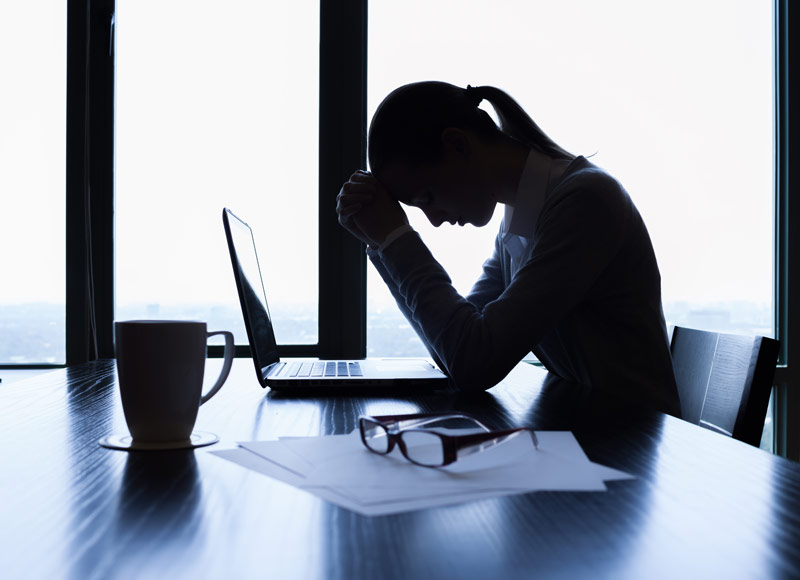 Set Up a Strong Vacation Policy 
As a small business, you may be tempted to put your nose to the grindstone and continue to work through the holidays and summer. While this is a noble action, it's not healthy or effective. A good work ethic is important to have, yes, but a non-stop work attitude can be detrimental to your own health and the business. Encouraging employees to use their time off to benefit the company may sound counterproductive, but it can lead to a more vibrant and dynamic workforce. Here's why.
Improved Performance
Vacation deprivation can cause resentment, burnout, and increased mistakes on the job. As we all know, rest is incredibly important. Just as we need sleep to feel our best, we occasionally need time away from work in order to perform to our highest potential. Stepping out of the normal workflow and resetting the body and mind can improve motivation and energy. Many of us feel refreshed and rejuvenated once we return to work from even a couple of days off.
Healthier Employees
People who take vacations tend to enjoy the mental and physical benefits, from decreased stress to more motivation to achieve goals. Simply put, healthier employees are happier and more engaged. By taking a few days of vacation, employees may spend more time in the office because they are spending fewer days at the doctor's office.
More Creativity
Time away from daily tasks can allow employees time to create responses to business challenges and spark new ideas to improve methods. Without the day-to-day pressures of the office, workers can use time to reflect and see issues from a fresh perspective.
Does your business have the right vacation policies in place? While you tend to improving your business, let the experts handle your business insurance policies. Contact All Nevada Insurance to get started on your tailored coverage.